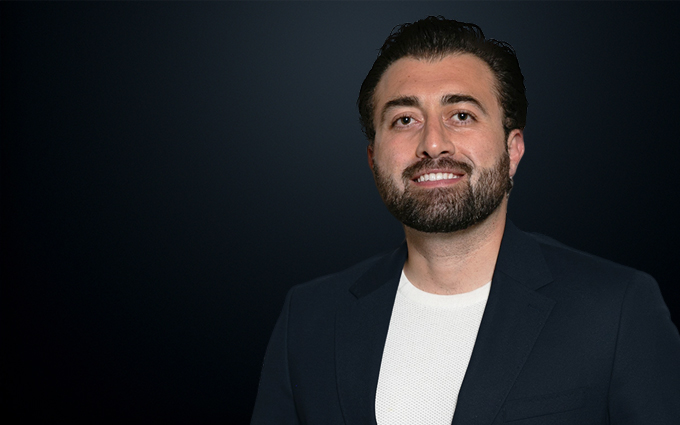 Meet Dr. Alsaidi of Michigan Gum Docs
Dr. Alsaidi, an internationally educated dentist, is one of the best trained periodontists in the country, having graduated from the Dental School at Damascus University, the University of Detroit Mercy, School of Dentistry, followed by the University of North Carolina at Chapel Hill where he received his post-doctoral degree in Periodontology and received a Certificate in Clinical Periodontology, Implantology and a Master of Science in Periodontal Clinical Research.
While earning his master's degree, Dr. Alsaidi, a Board-Certified Periodontist and Diplomate of the American Board of Periodontology, received the advanced education fellowship award from North Carolina Dental Foundation, and the Billy Pennel award for the clinical research category from the Southern Academy of Periodontology.
Dr. Alsaidi's impressive credentials don't stop there. He is fluent in French, Spanish, Arabic, and English, and is a former clinical professor at the University of Detroit Mercy, and is an experienced lecturer at local and national forums in the field of periodontics and reconstructive implant dentistry. But his most impressive accomplishments are the beautiful and healthy smiles he has brought to his countless patients. Dr. Alsaidi's patients, students, staff, and his fellow dentists all hold Dr. Alsaidi in extremely high regard for his expansive clinical knowledge, gentle mannerism, professional approach, and most importantly, the great results of his work.