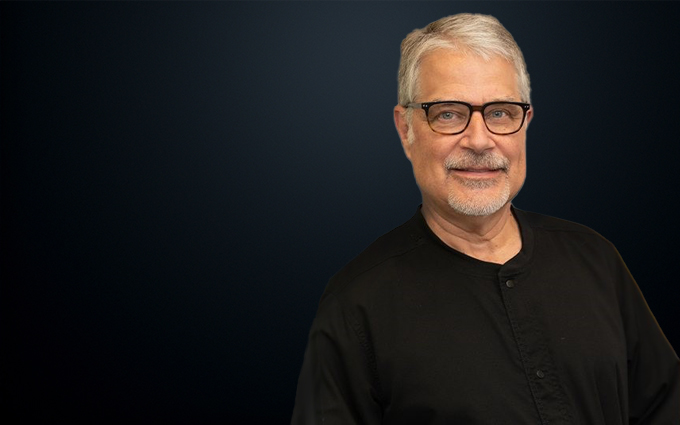 After over 35 years of dedicated practice in the dental field, Dr. Belton's patients have truly become his family.
He always goes above and beyond to create long-lasting relationships built on trust, respect, and one-on-one attention. For the last few years, he has enjoyed specializing in sleep apnea treatment as well, helping those in need enjoy healthier, more restful lives.
As a child, Dr. Belton had an uncle who worked as a dentist, and seeing such an up-close-and-personal look at the dental field certainly inspired him. His uncle truly loved his job and practiced well into his 80's! Through him, he learned that good dentistry was much more about the people than it was about simply fixing teeth. Dr. Belton even had the amazing privilege to work directly with his uncle for a little while after graduating dental school – and all these years later, he stills feels confident that following in the man's footsteps was the perfect choice.
Dr. Belton is a proud 1985 graduate of the University of North Carolina Dental School. In the mid-90's, he attended the Dawson Academy and strove to elevate his technical prowess. This was followed by eight weeks at the Pankey Institute, where he combined his newfound technical talents with the essential "relationship" component of dental care. Dentistry truly requires lifelong learning, which is why he continues to attend courses regularly through various prestigious institutions. He's also passionate about teaching and mentoring the next generation of dentists, which is why he spent several years working as an adjunct faculty member at the ECU Dental School.
More recently, Dr. Belton has been on a particular journey to help patients overcome untreated sleep apnea through custom oral appliance therapy! He is also a member of the following dental organizations:
American Dental Association
North Carolina Dental Society
SPEAR Education
Diplomate of the American Association of Dental Sleep Medicine