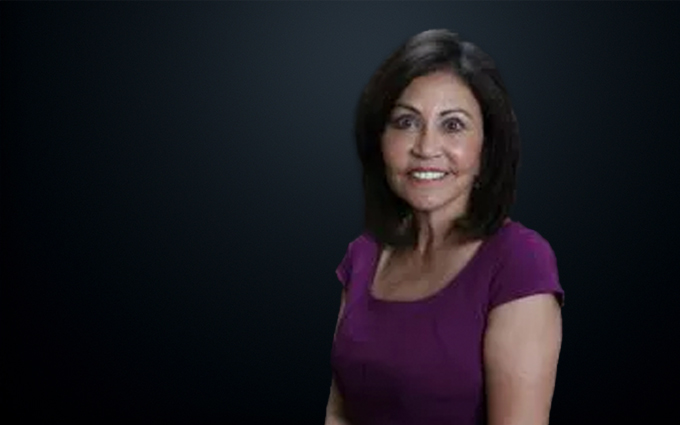 Dr. Julie Scott was born and raised in Fayetteville, NC and moved to Texas in 1980 to attend dental hygiene school. She received her Bachelor of Science degree in Dental Hygiene from Baylor College of Dentistry Caruth School of Dental Hygiene.
After graduating valedictorian of her class, she was encouraged to further her education in dentistry. She earned her Doctor of Dental Surgery degree at Baylor College of Dentistry where she graduated with special recognition in Periodontics.
Drs. Wayne and Julie Scott began their practice together in 1990 and have resided in Coppell since. They have two children who are both attending college.
Dr. Julie has taken extensive continuing education courses with Frank Spears, some of which include TMJ and how to reconstruct worn dentition including veneers. She is a member of the American Dental Association, Texas Dental Association, Dallas County Dental Society, Academy for Sports Dentistry and the Spear Faculty Club. Drs. Wayne and Julie Scott both continue to take advanced training in various aspects of cosmetic dentistry such as veneers, bonding, all ceramic and implant crowns, as well as same day E4D crowns. Furthermore, they are the team dentist for the Dallas Cowboys Football Team and the Dallas Stars Hockey Team. They have been providing dental care and mouth guard fabrication for the Dallas Cowboys since 1990 and the Dallas Stars since 1993. In addition, many of our patients will see them at both Stars and Cowboys games providing game coverage for emergencies.
When Dr. Julie is not take care of her patients, she enjoys gardening, photography, playing the piano, fitness activities and attending football and hockey sporting events.