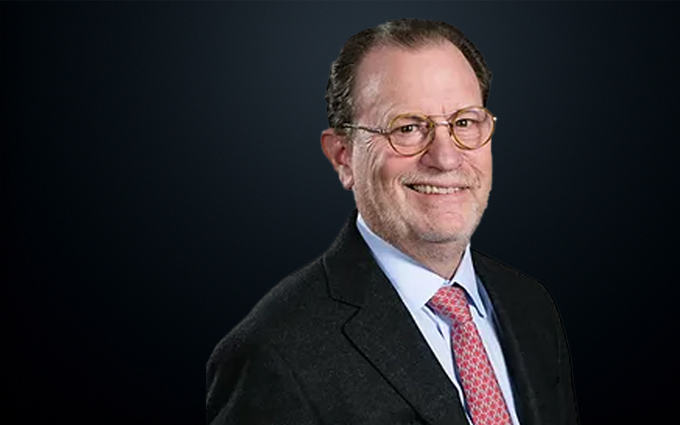 Dr. Paul Cohen joined his father's practice after graduating from Georgetown University Dental School.
Dr. Cohen is a native of Silver Spring and attended the College of Wooster in Ohio. He has followed in Dr. Morris' footsteps by becoming well-versed in occlusal adjustments and conservatively treating TMJ disorders, and also enjoys complex restorative cases.
Throughout his career Dr. Paul has been active in organized dentistry. He has served as President, Vice President, Treasurer, and Secretary of the DC Dental Society and President of the Maimonides Dental Society. He is a fellow of the American College of Dentistry and the International College. He was a member of the DCDS delegation to the ADA and served on the Council of Dental Practice. He has also served as a forensic odontologist for the District of Columbia and the federal government and assisted in the dental identification of victims of 9/11, Hurricane Katrina, and the West Warwick, RI ar fire. He has been honored with the DC Dental Society's Sterling V. Mead award. Respected in his profession, he is often asked to mentor visiting dentists and dental students from this country and around the world.
Dr. Cohen loves coming into work everyday. He also is passionate about running marathons (over 60 to date) and ultramarathons, where he is qualified as a "Legend" in the JFK 50-miler (10 finishes). His other interests include playing the bass guitar in his band Outta the Blues, orchids, and playing golf. He enjoys spending time with his wife, Cyna, who has managed the office for over 35 years, his father Morris, his three daughters and son-in-laws, and seven grandchildren.