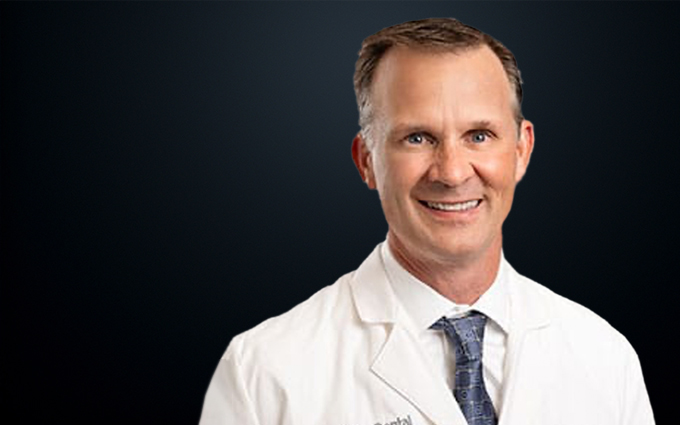 Dr. Ritt Kuhn has a strong passion for implant dentistry. He loves the idea of rebuilding a tooth that is broken, missing or dysfunctional with a replacement that looks beautiful and functional.
The more complex the case, the more he enjoys it. In his time as a dentist, he has restored and placed over 1500 dental implants, including All-On-4 dentures.
Not only does he have a multitude of advanced education and training in implant placement and restoration, but also I.V. sedation. With I.V. sedation, he's able to provide his patients with a comfortable and relaxing dental experience. He also has a strong focus on full-mouth reconstruction, oral surgery, root canal therapy, and non-surgical laser gum disease therapy.
In addition to his wide range of skills and expertise, Dr. Kuhn belongs to several different dental associations and a growing list of completed advanced training programs. He regularly completes continuing education courses to provide his patients with the latest advances in dental technology, techniques, and procedures.