Careers
Support Team

Careers

Our Guardian Support Team gets work done behind the scenes on the regional level and the corporate level. Many positions offer remote work environments, and all positions offer a second-to-none teamwork culture. We are rapidly growing and would love to hear from you!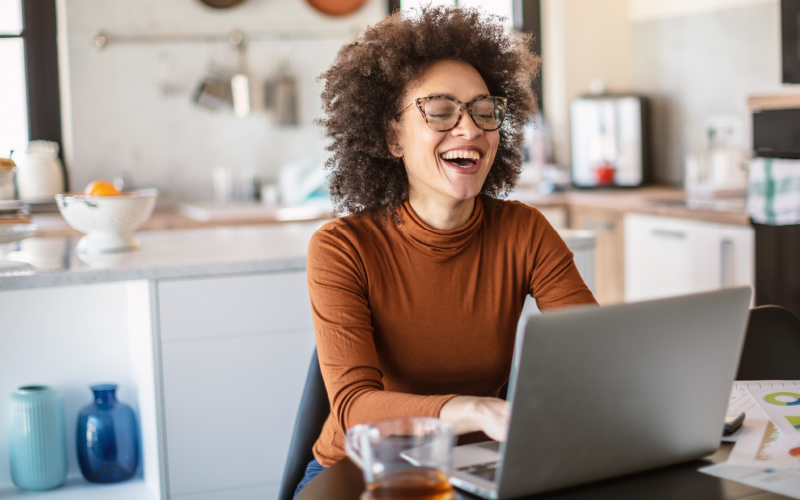 What is it like working with Guardian Dentistry Partners?
Culture
At Guardian, we care about people. Each of our team members is truly a valued member of the organization. We look out for one another and have a "Learn from the best and share with the rest" philosophy. We strive to make an IMPACT with everything we say and do. Learn more about our values here.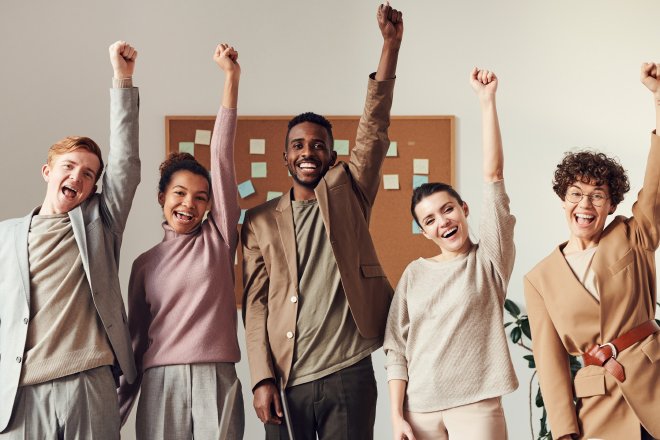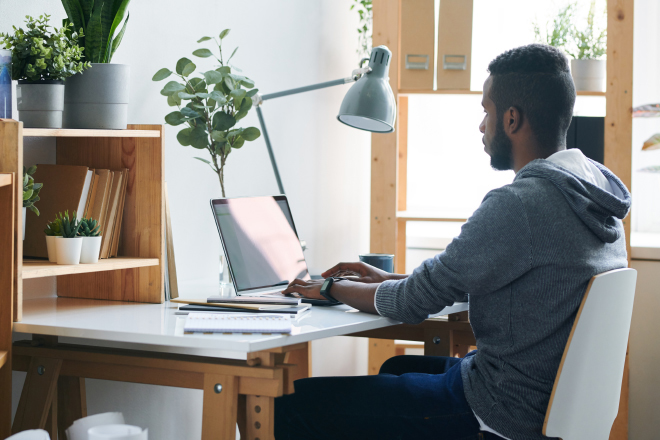 Remote Work
Most of our Guardian Support Team positions offer Work from Home or Remote Work arrangements. Enjoy the flexibility of no commute time and no office distractions. Do your work when you're most productive and get more done.
Diversity & Inclusion
We are proud to be an all-inclusive organization. At Guardian, you'll find people of all shapes, sizes, colors, and backgrounds on each of our teams. Our individuality is what makes the group stronger, and we welcome you to be part of it! You can learn more about our support team and our doctor partners on our website.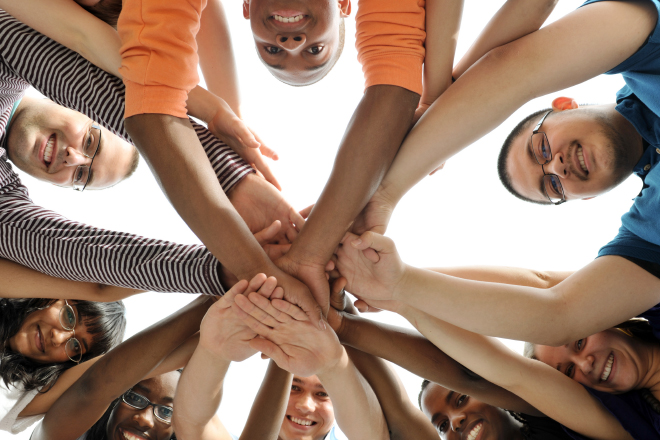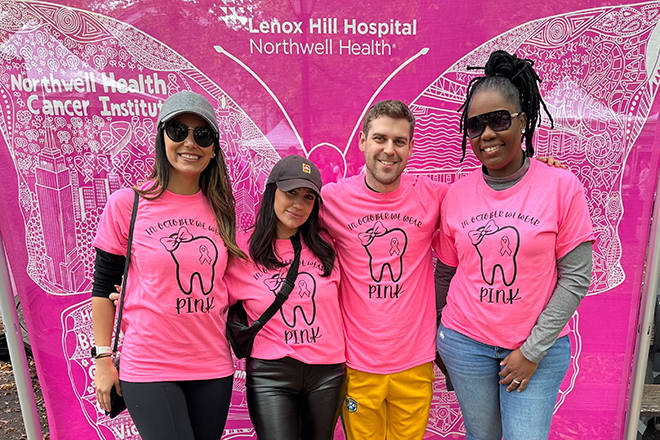 Community & Volunteering
Each of our regions are active in the community and are involved in volunteer opportunities when possible. You will commonly find us at events like benefit fundraisers, 5k walks free dental clinics, community holiday celebrations, and more. We also facilitate and participate in mission trips abroad. Guardian loves to give back.
Compensation & Benefits Package
Love what you do while receiving a competitive compensation and benefits package that supports your personal and professional goals.
Health care and dental coverage – 401(k) – PTO – Life insurance – Holidays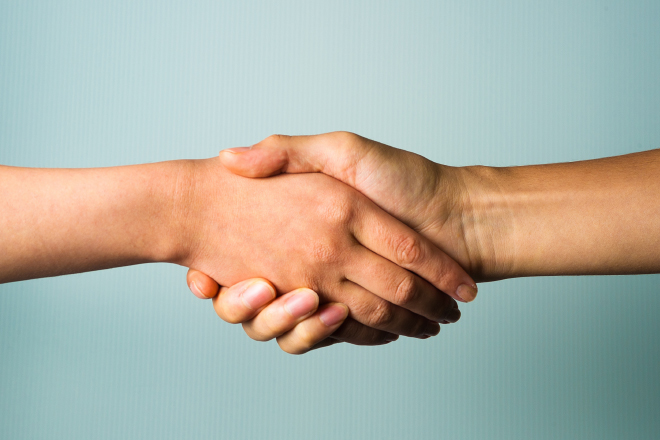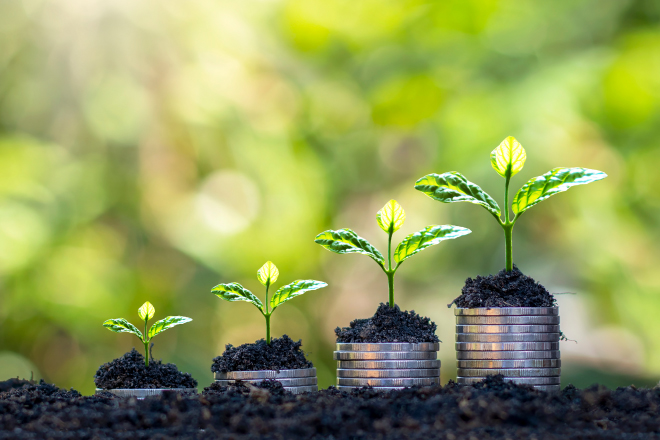 Growth
We are an organization experiencing rapid growth and that comes with a lot of exciting potential to grow with us. Our team members have been known to step it up and take on new expanded roles. We completely support and encourage growth in your career and personal endeavors!