Who We Are
Our
Story
Guardian Dentistry Partners (GDP) was founded by a group of passionate dentists and a family office in 2018.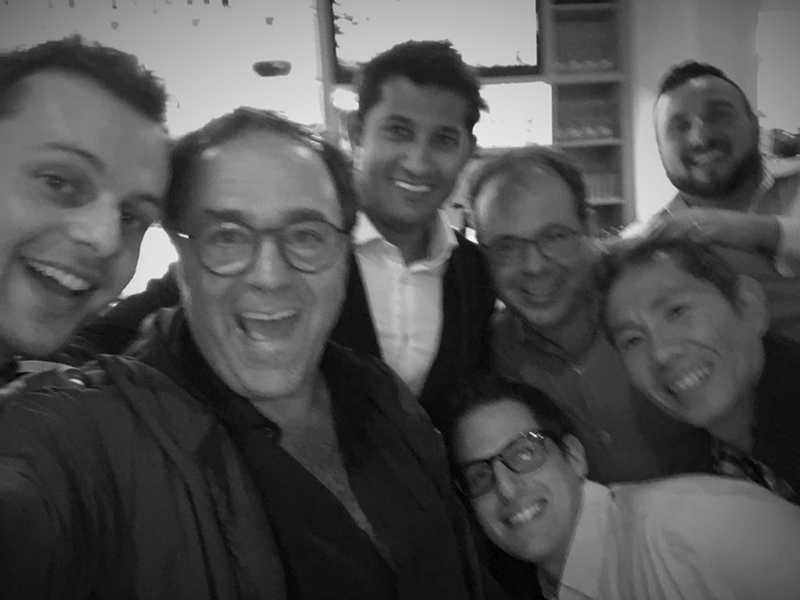 From the start, our unique partner-driven model ignited fast and immediate growth. Our very first partnerships started in Pennsylvania, Michigan, Texas, and Virginia. We were fortunate that our amazing quality partners attracted other passionate, like-minded entrepreneurs.
We have a saying at Guardian Dentistry Partners, "Great Partners beget Great Partners." That simple focus has led to us doubling in size each year since inception. Though our growth has skyrocketed, that has never been our focus. Our sole concern is preserving our great culture, cultivating each relationship, and partnering with top-tier entrepreneurs who share similar values. From the beginning, Guardian's values have been a driving force for everything we say, think, and, more importantly, do.
Each partner is a meaningful stakeholder and has a "genius" to share with the organization, leading to another expression you often hear at GDP, "Learn from the Best and Share with the Rest." While we've grown to more than 100 partners and 130 practices in 11 states, and our partners are like-minded in what they value, it's the individuality of each partner that makes the network unstoppable.
A Timeline of

Our History
August 2018
Guardian Dentistry Partners Founded
January 2019
Our Network begins in Pennsylvania
April-October 2019
Our Network expands into Michigan, Texas, and Virginia
January 2020
First Official Guardian Support Team organization established
January-December 2020
Our Network expands into North Carolina, Florida, and New Jersey
December 2021
Our Network expands into New York and Alabama
February 2022
Our Network expands into South Carolina
March 2022
Inaugural Partner Retreat and Give Back event in Savannah, GA
May 2022
First all-team member Town Hall
July 2022
Our Network expands into Maryland
September 2022
Inaugural HR/Operations Retreat
October 2022
Dominican Republic Mission Trip