Who We Are
We are
committed

to helping our Partners create the practices of their dreams.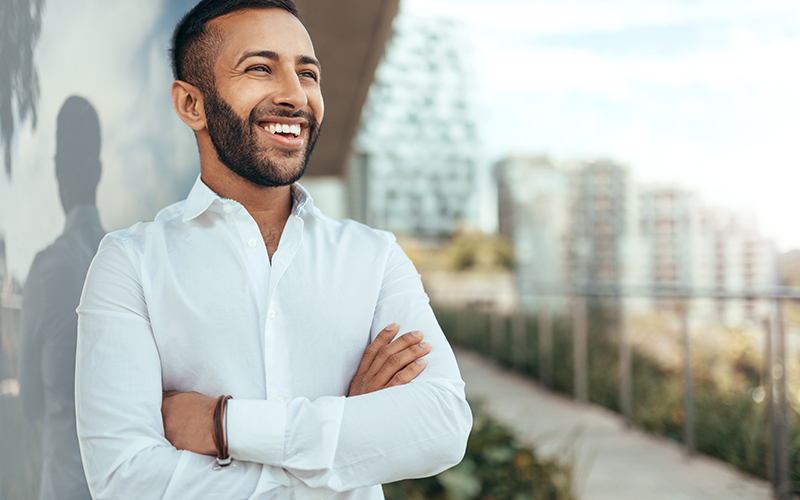 Founded in 2018, Guardian Dentistry Partners isn't your typical, corporatized dental support organization (DSO). We're different. And it starts with how we started...we're founded by a group of passionate dentists and a family office.
That means we have a long-term focus on doing what's right for each of our practices and for our organization, as we're not driven by the same rules of your typical, private-equity backed DSO.
There's also another big philosophical point that makes Guardian Dentistry Partners different, and it's why we refer to our organization as a DPN, or Dental Partnership Network. We don't view ourselves as simply a hired-hand who just provides you with the usual "support." We're all-in as your partner, caring as much about your practice as you do, and our network of partners are all-in in supporting each other every step of the way. Feels a lot like a family (or really, really close friends).
We don't believe that we exist to just aggregate and support dental practices for some self-serving, investment-driven reason. Instead, we're working to bring together purpose-driven, like-minded Partners and professionals to create a truly unique Partnership experience. We all share in the success together. We wouldn't want it any other way.
Hence, the Guardian Dentistry Partners difference:
A network of shared ideas and growth
A leading suite of business services
A fully transparent, shoulder-to-shoulder economic success model
OUR VALUES

Individuality

Our differences make us stronger and we love having people bring the best of themselves every day.

Mentorship

We help each other learn and grow whether it be through Clinical, Departmental or Personal Leadership.

Partnership

The only way we want to be successful is together and we strive to learn from the best and share with the rest.

Action

We relentlessly pursue continuous improvement and take pride in doing things right and in doing the right thing.

Caring

We care about Lives. We care about Families. We care about The World.

Transparency

We will always be straight with one another and tell the whole truth and nothing but the truth, with no politics, and no drama.
Our Support Team
The people that make up Guardian Dentistry Partners are driven by the idea that caring more goes a long way.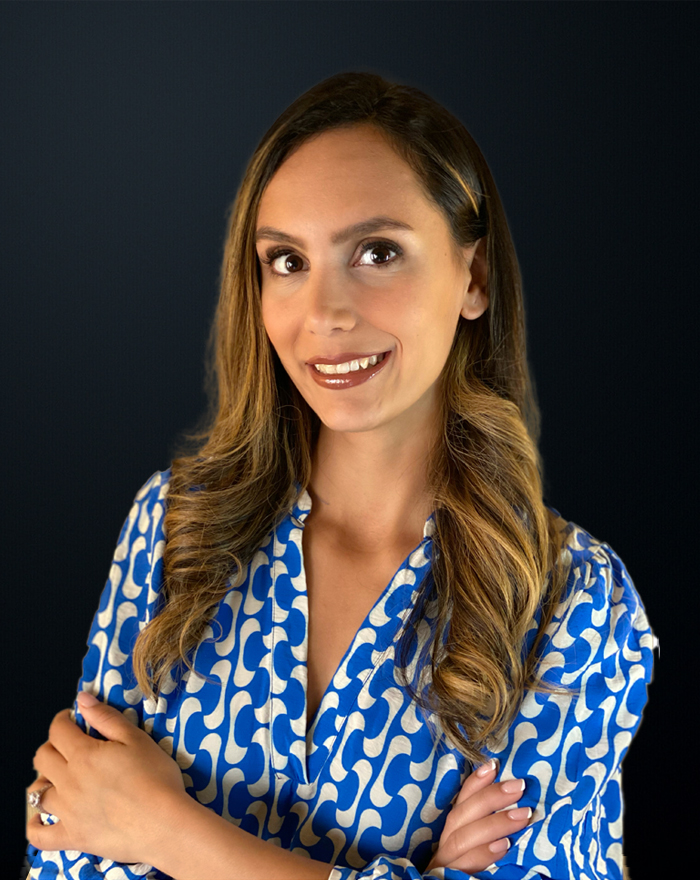 Farah Afsari
Marketing
New York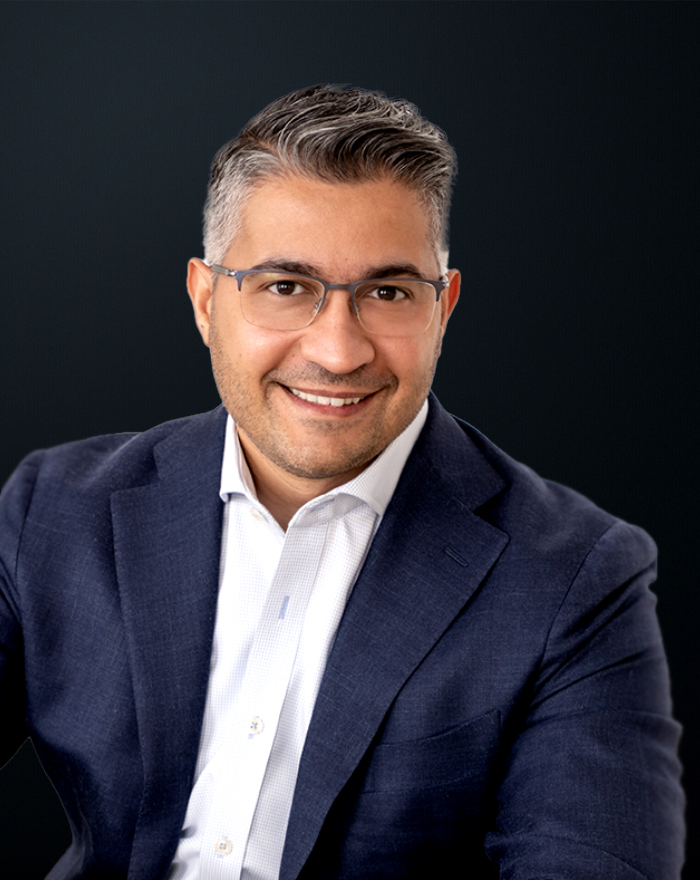 Houmam Ali
Chief Operating Officer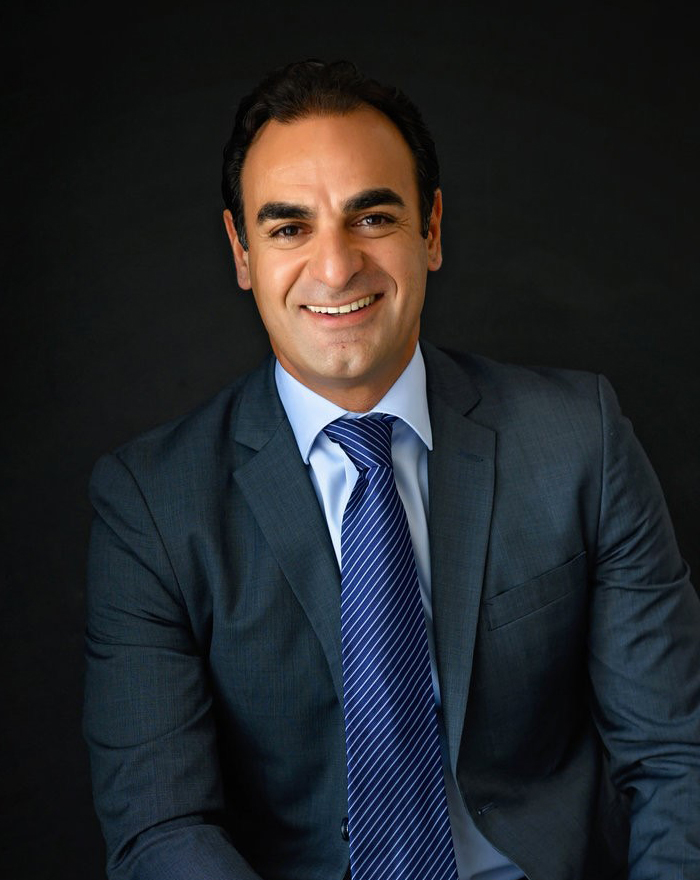 Dr. Hisham Barakat
Chief Clinical Officer, Partner
Virginia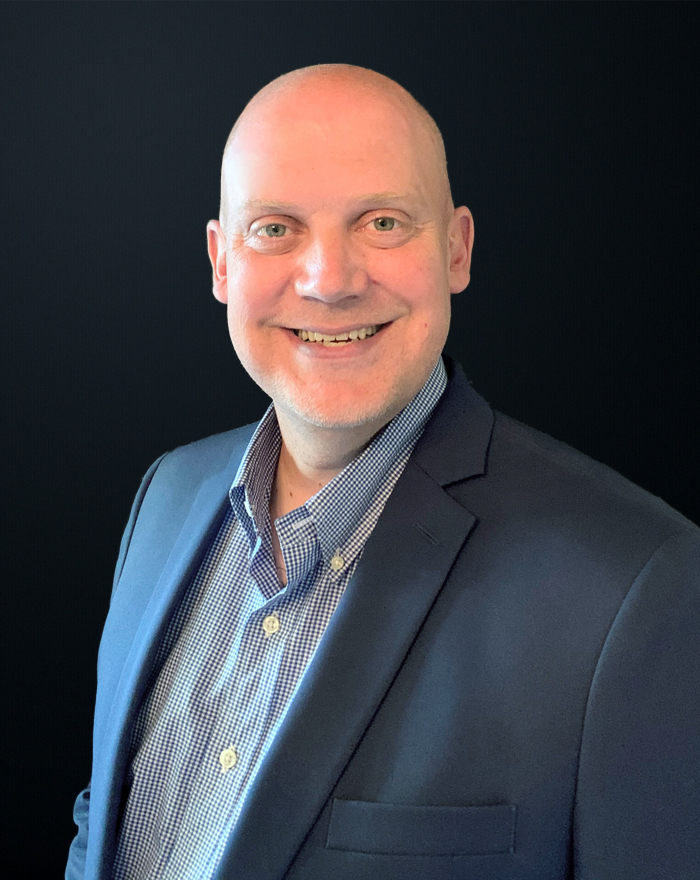 Jason Bean
Human Resources
Florida, Texas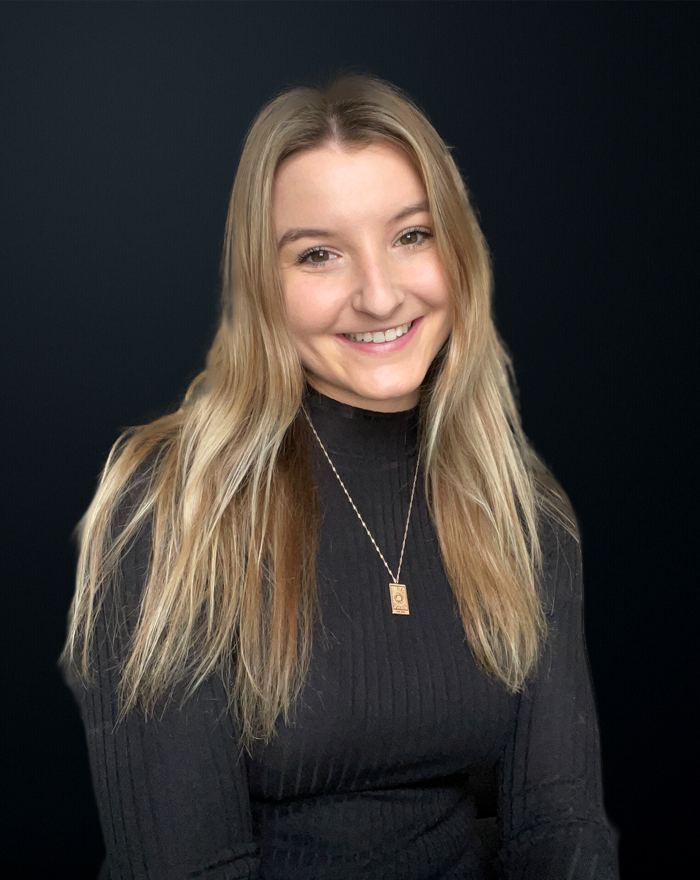 Maddy Besaw
Talent Acquisition Specialist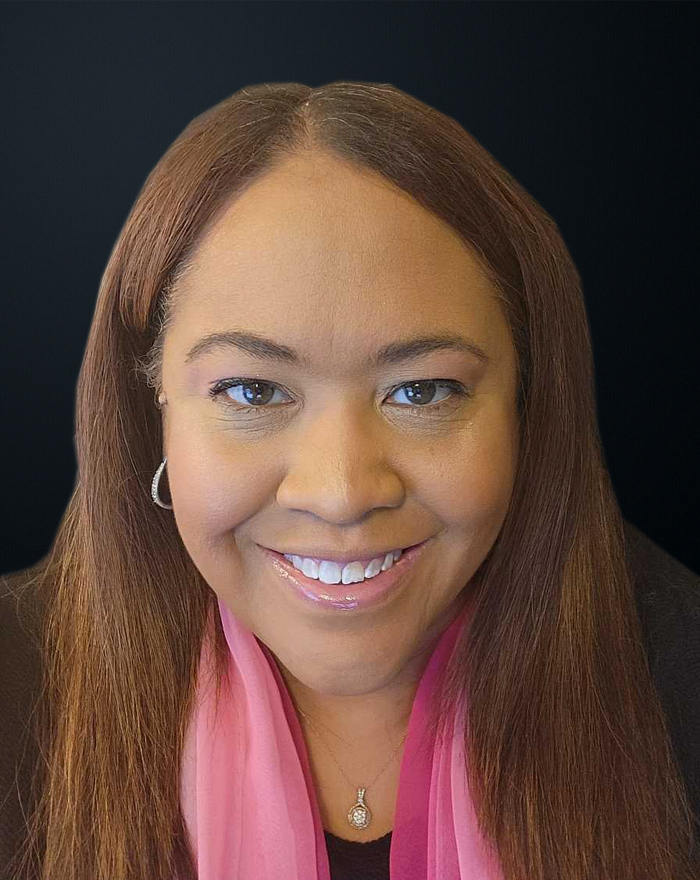 Veronica Brown
Human Resources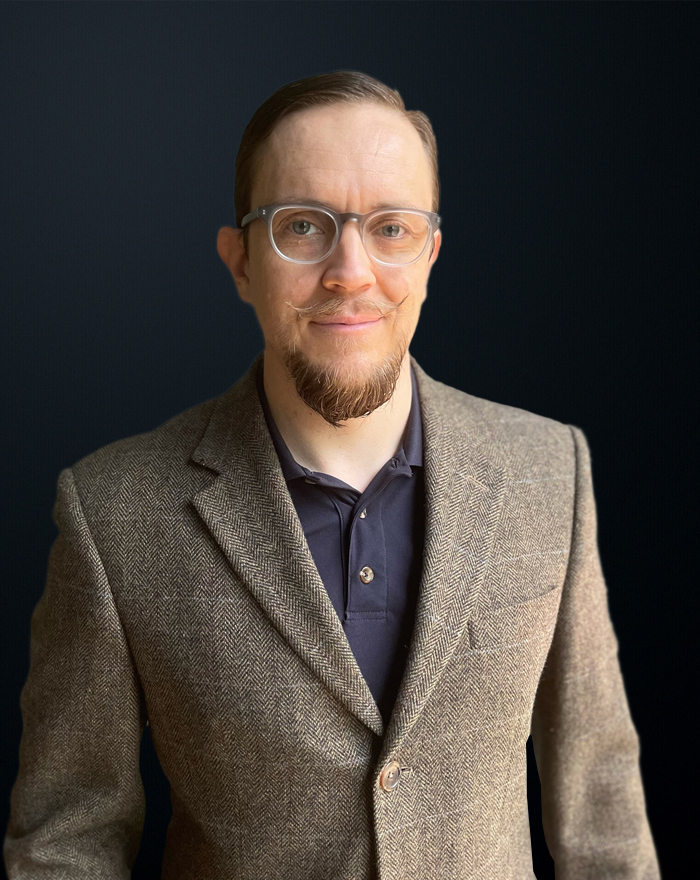 Chris Carlisle
General Counsel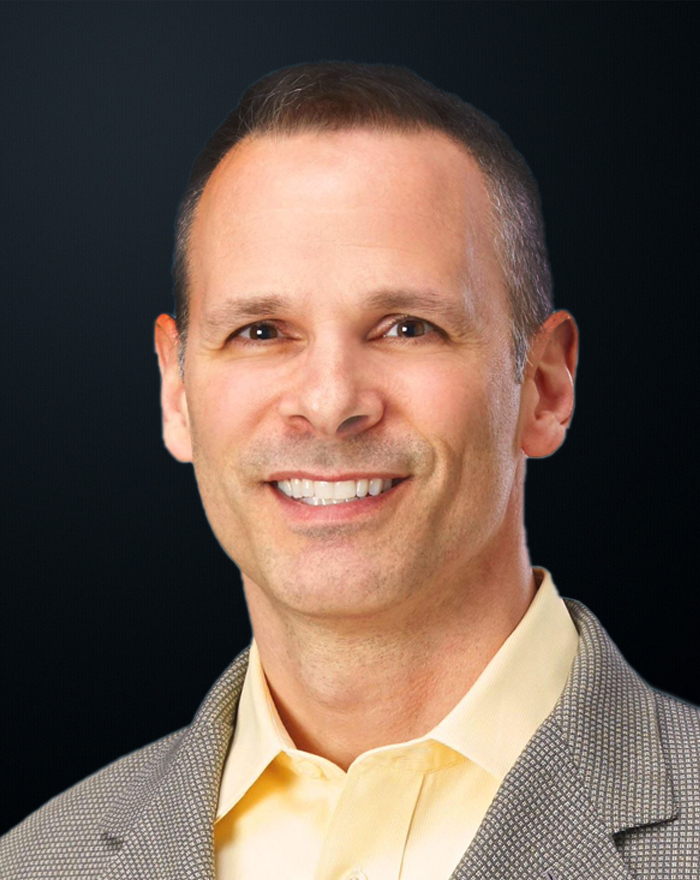 Mark Censoprano
President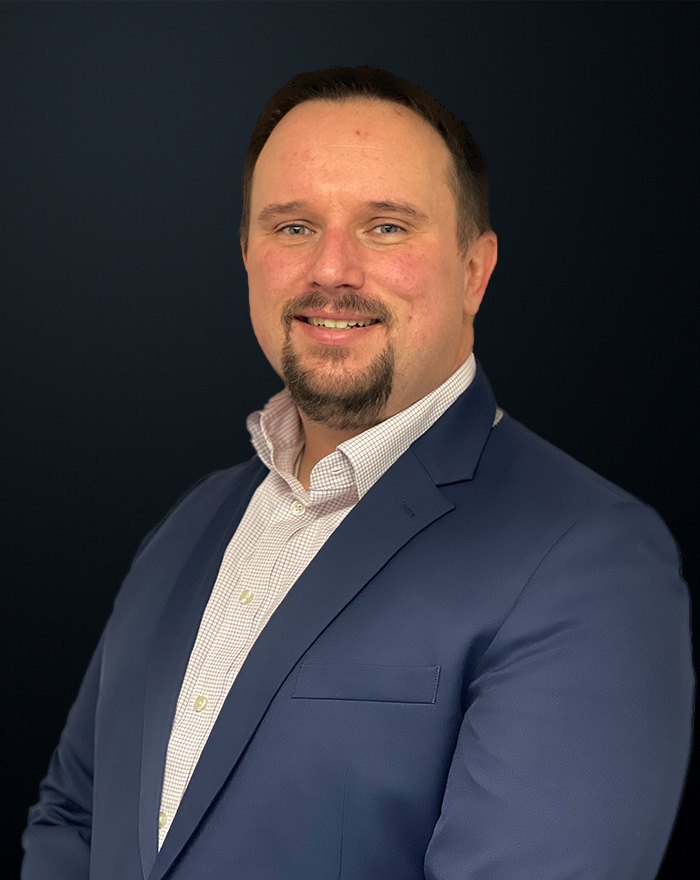 Ryan Cunningham
Operations, Partner
New Jersey, Pennsylvania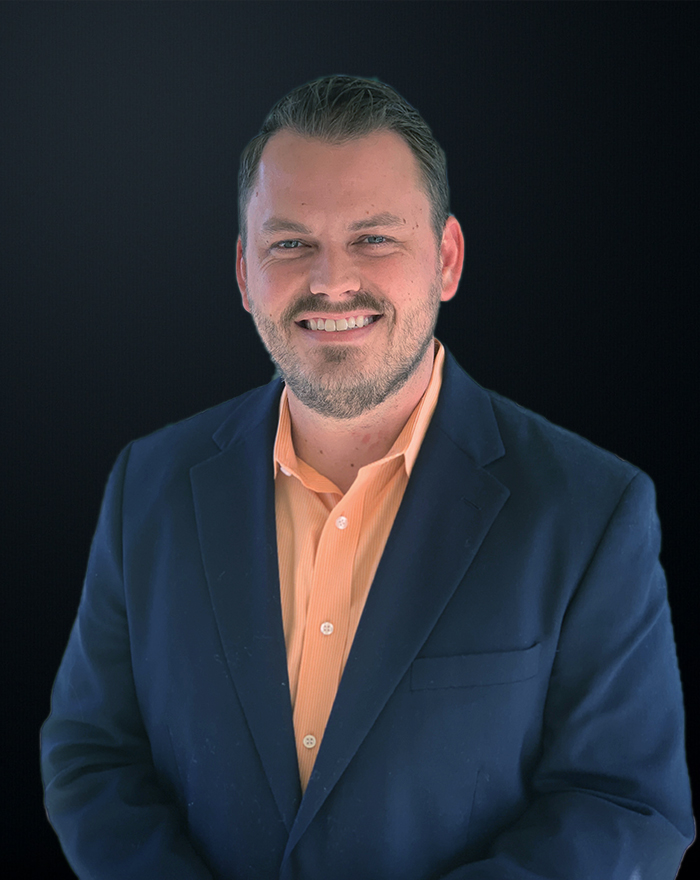 Rob Daniel
Sr. Director of Operations
Florida, Texas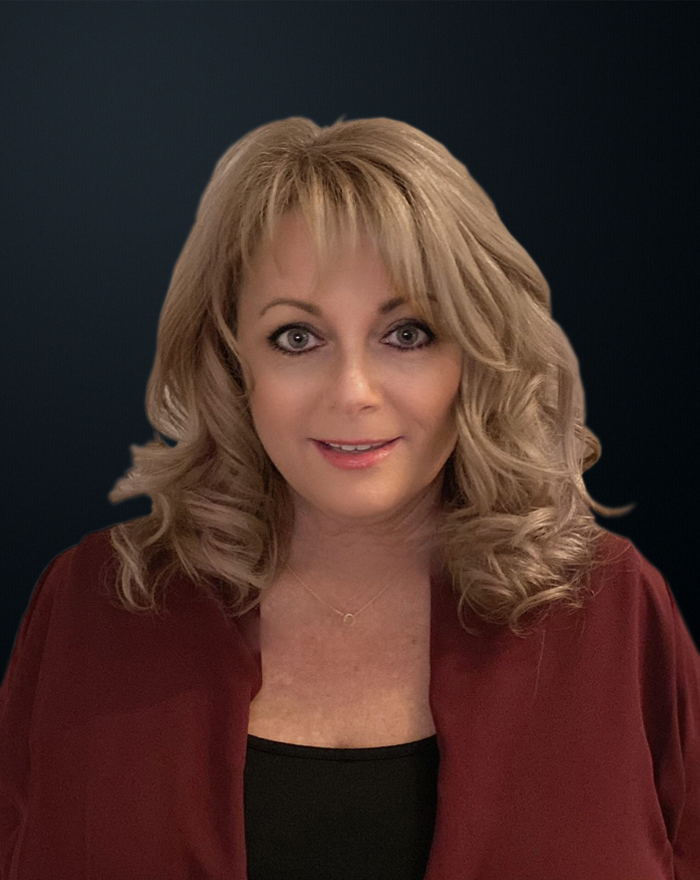 Kathleen Delmore
Operations
Virginia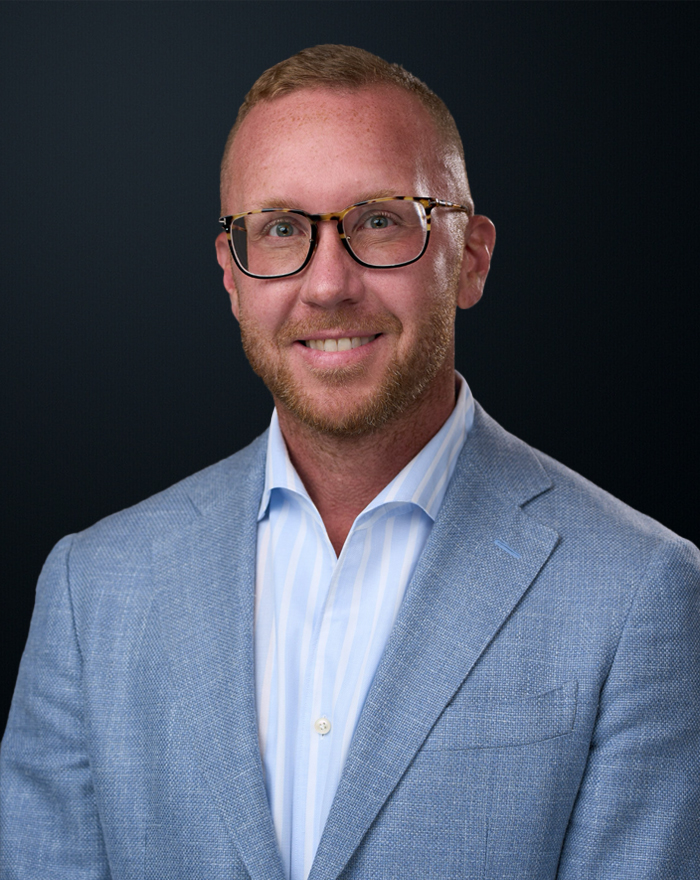 Justin Deutsch
SVP, Operations, Partner
New Jersey, Pennsylvania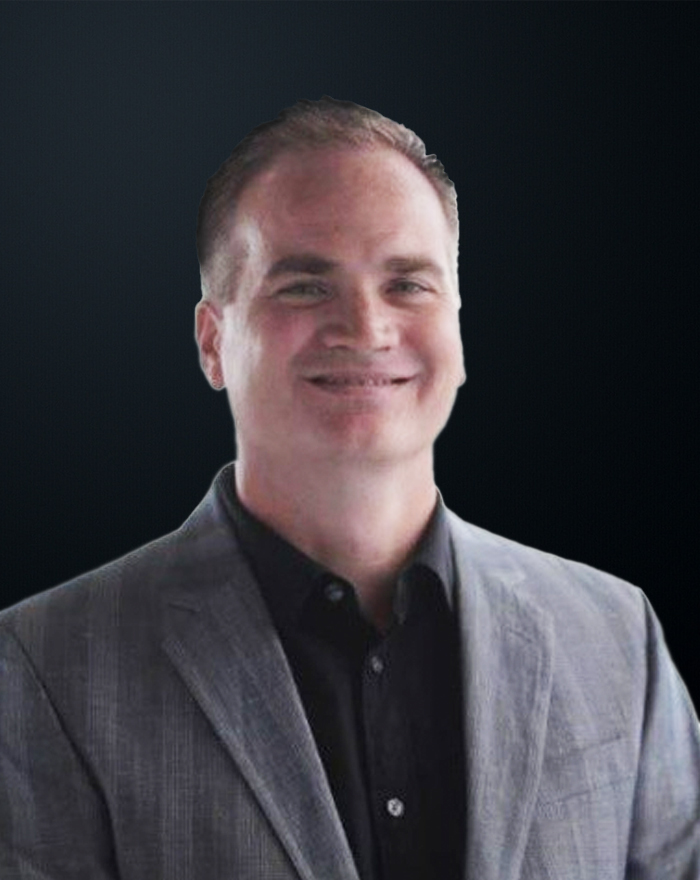 Jason Dignan
VP, Corporate Finance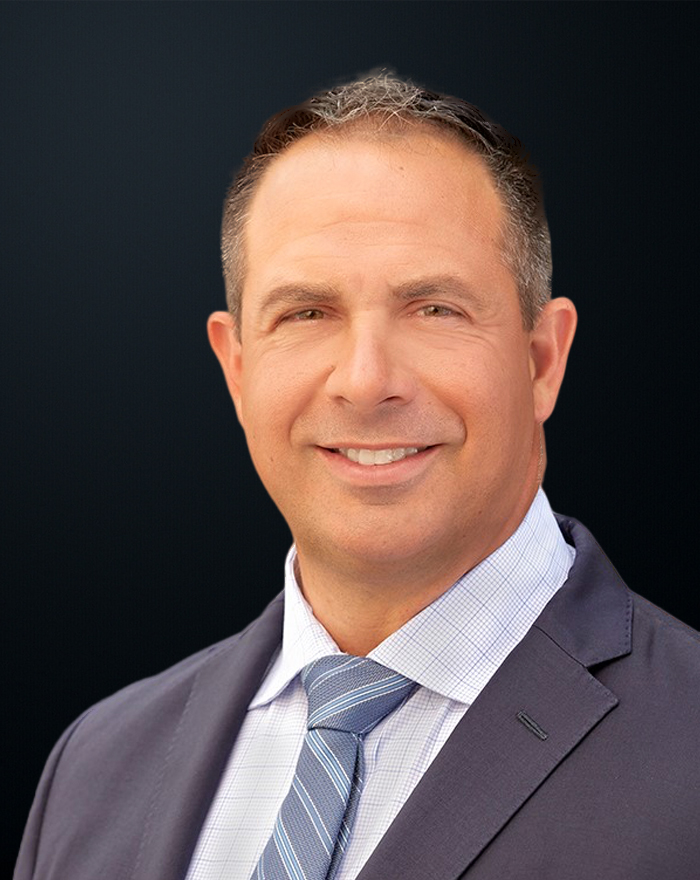 Rhett Duleba
SVP, Operations, Partner
South Carolina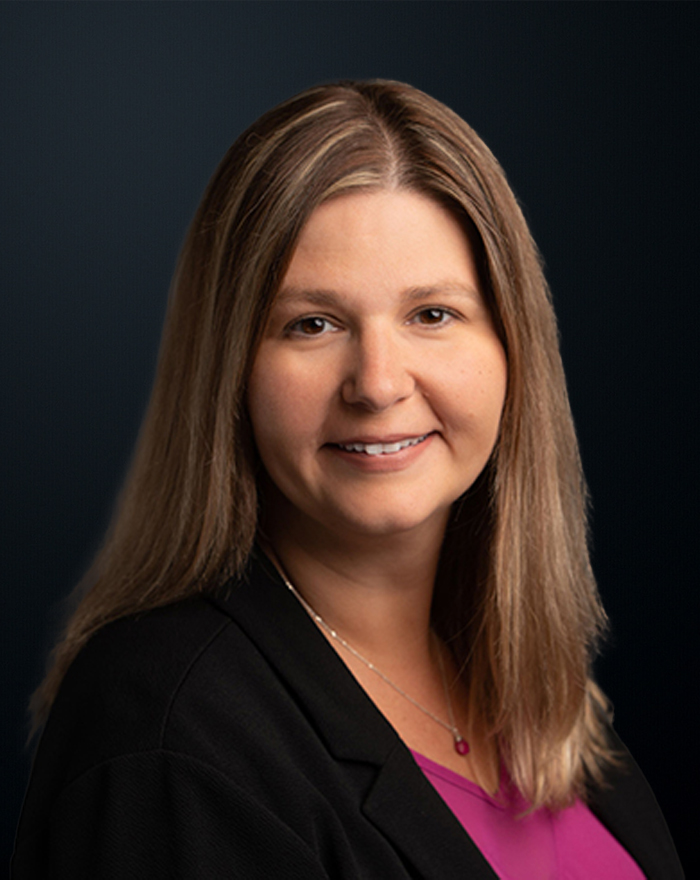 Amy Duzyk
Controller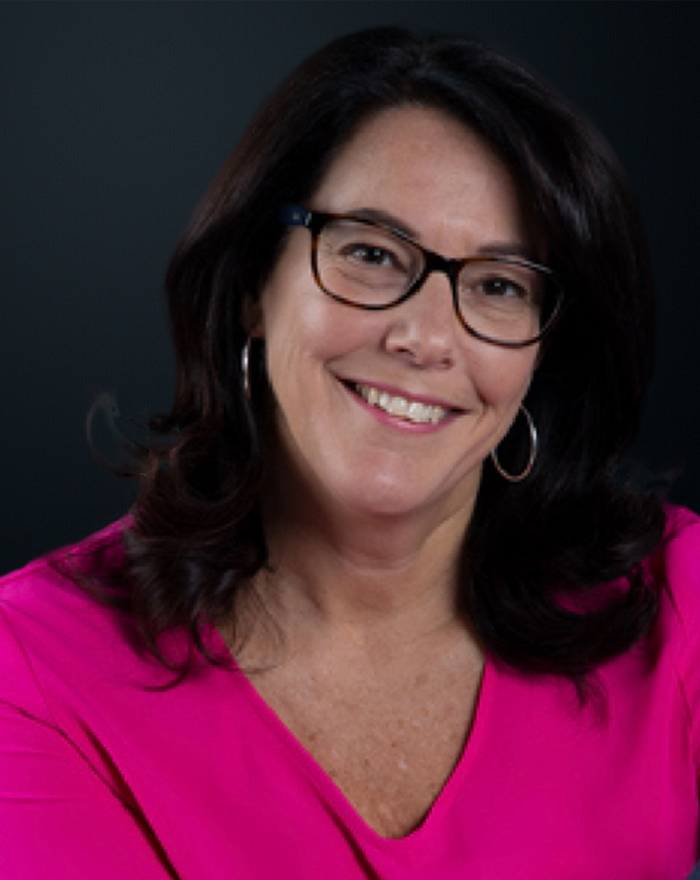 Andrea Garson
Chief People Officer

Liz Ginsberg
Operations
North Carolina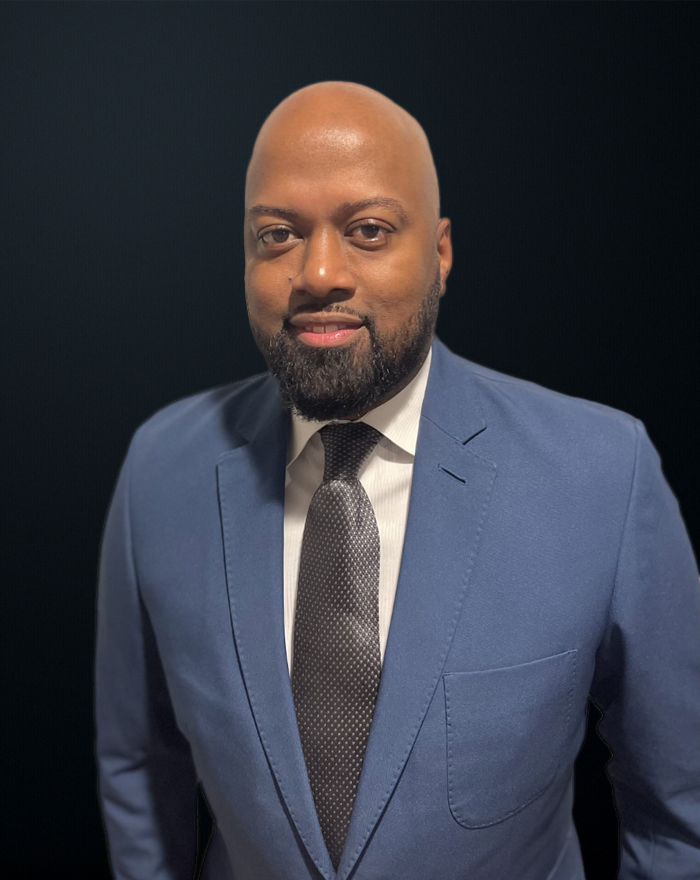 Bryan Goodluck
Director of Operations
Virginia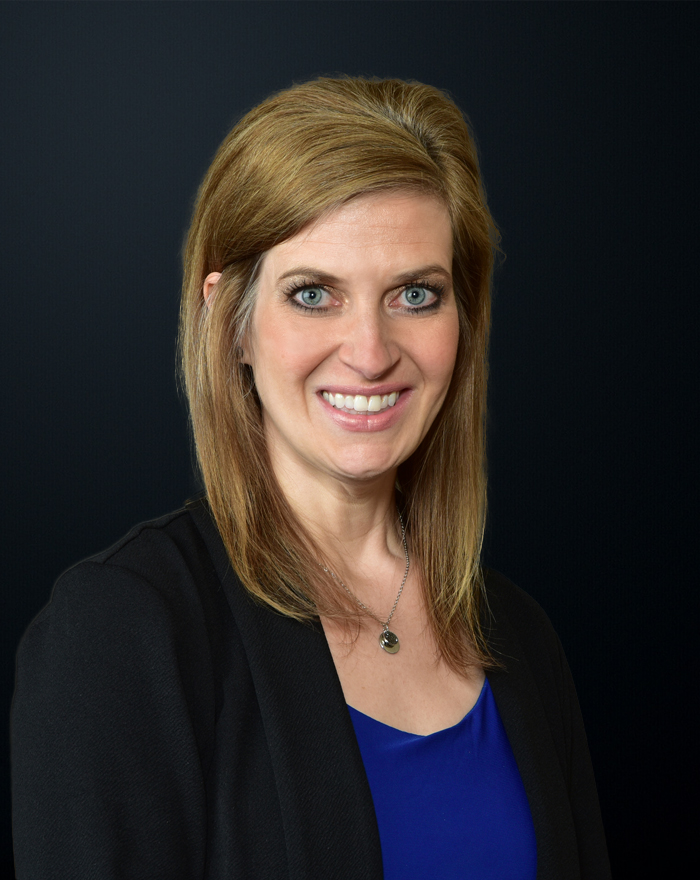 Kim Grensavitch
Clinical Program Manager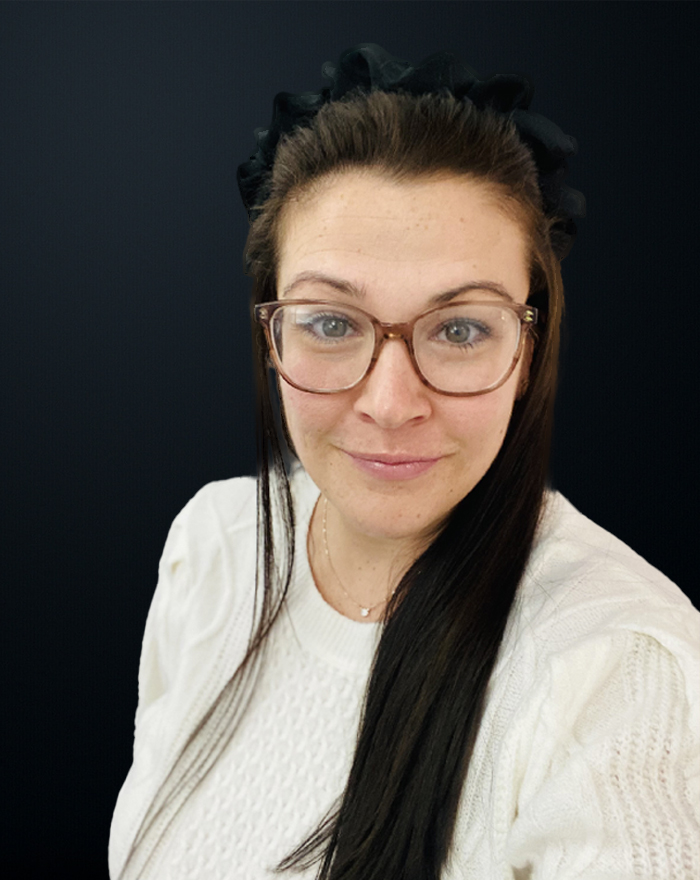 Scotti Harrell
Operations
Pennsylvania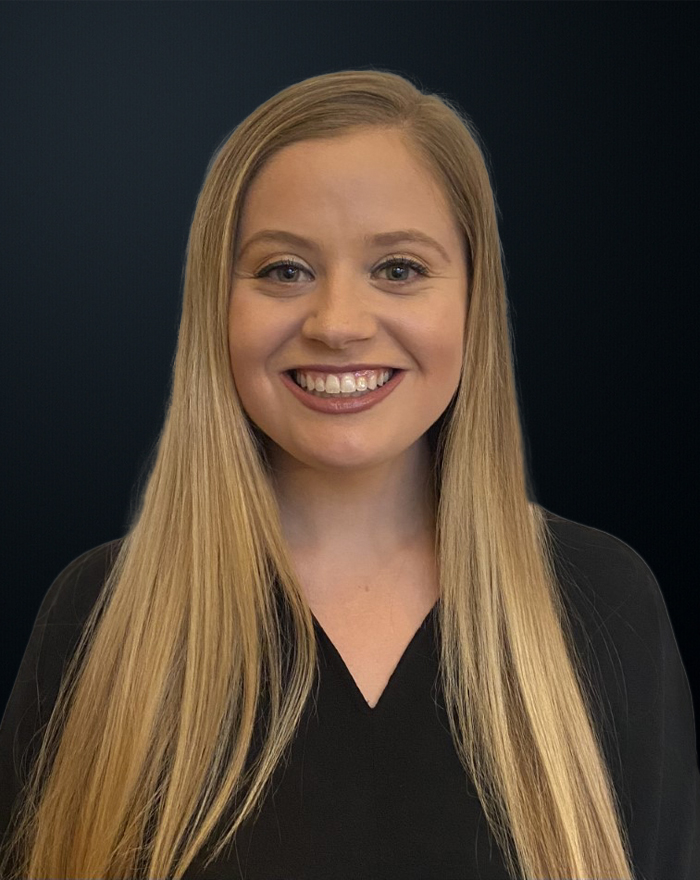 Caroline Harris
Marketing
North Carolina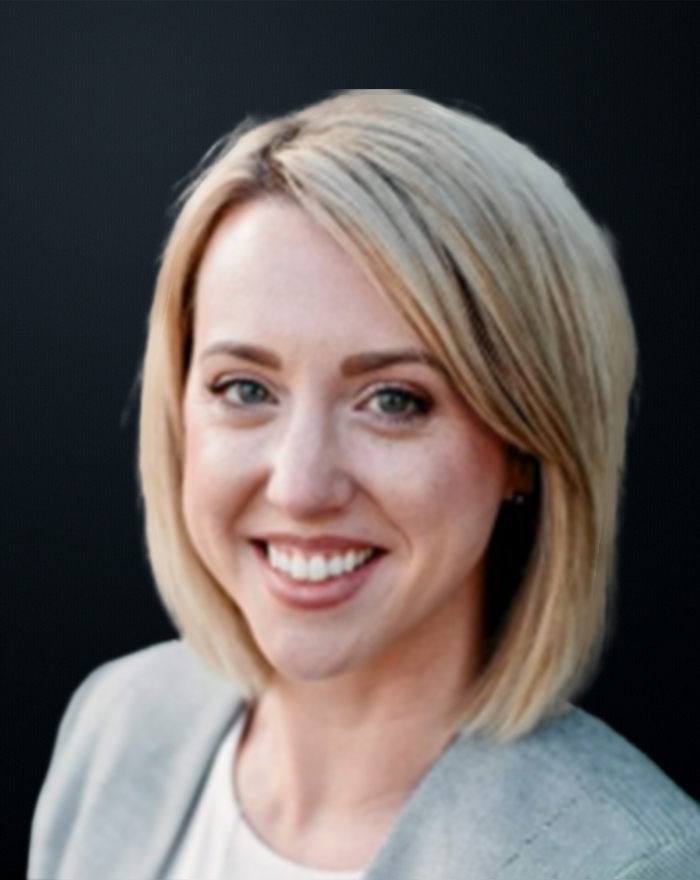 Kim Hodgson
Operations
North Carolina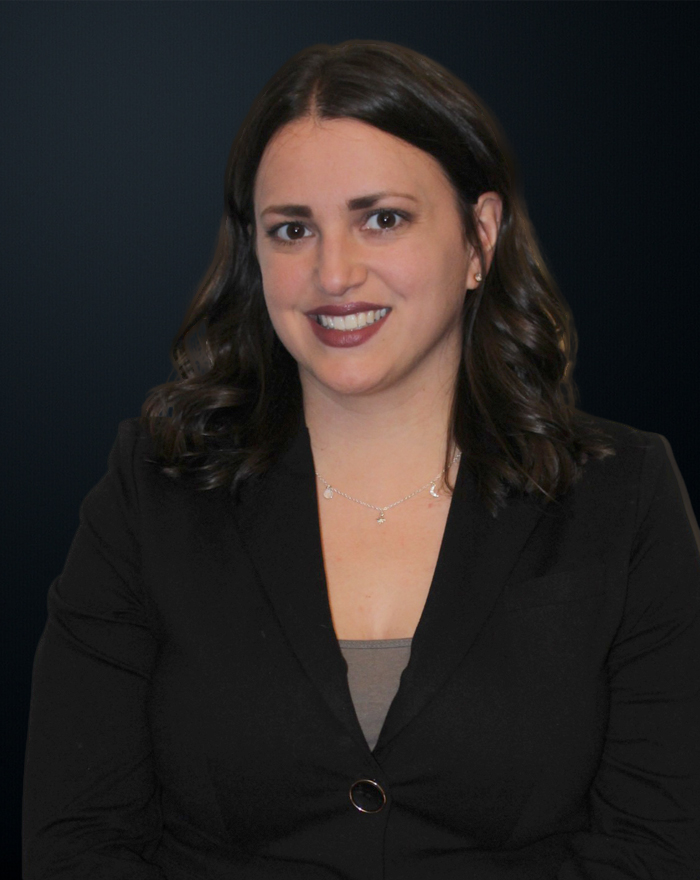 Trisha Holland
Manager of Brand Marketing & Communications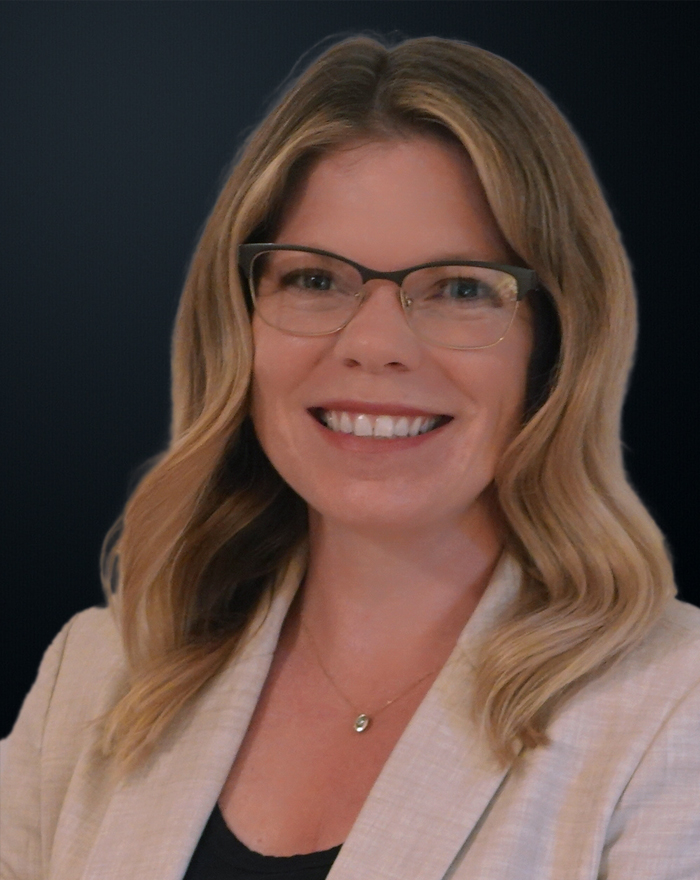 Kasey Huber
Talent Acquisition Partner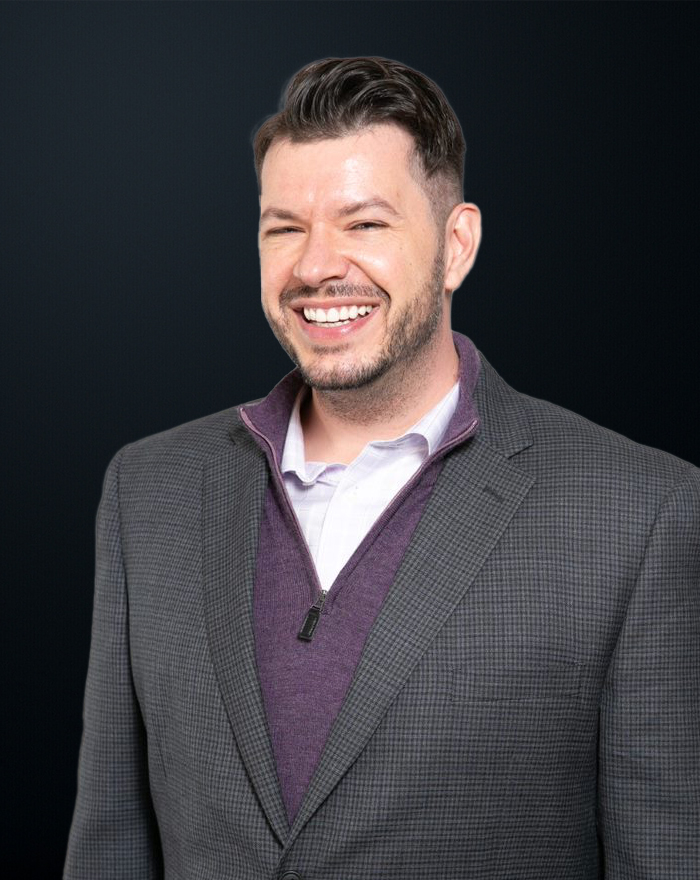 Chris Johnson
Vice President of Operations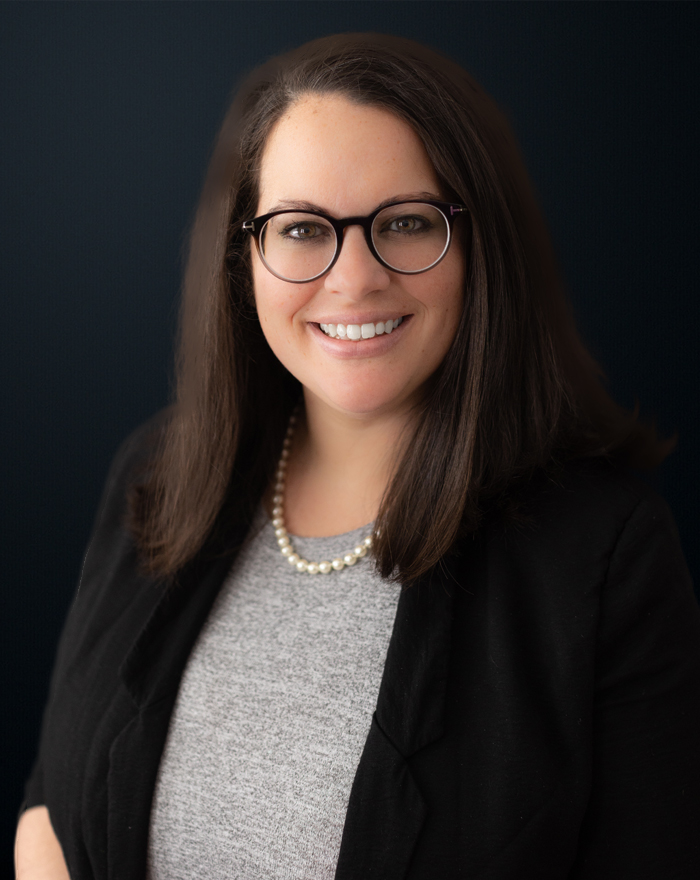 Lauren Just
Human Resources
Michigan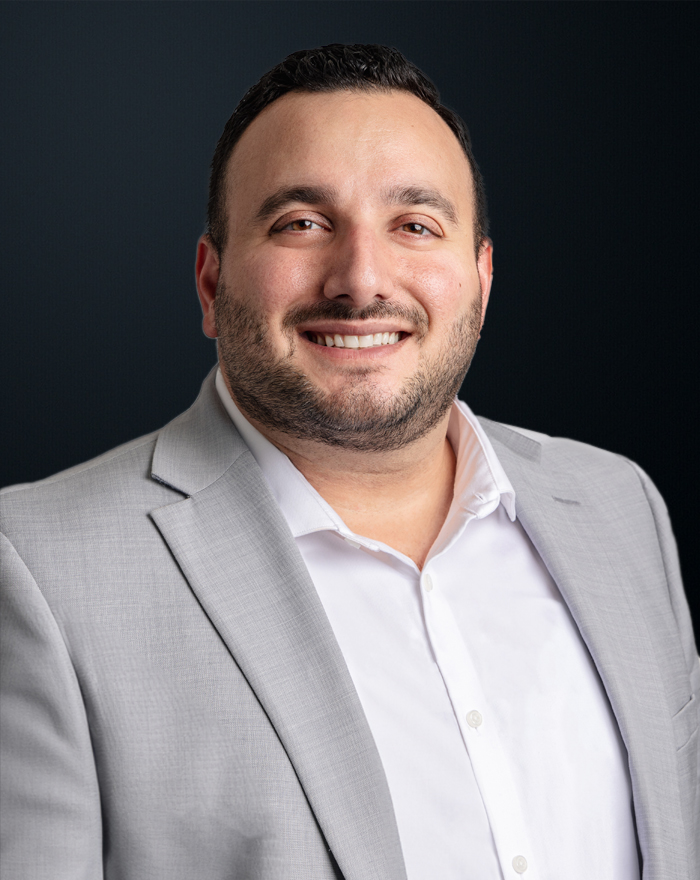 Danny Kawas
Managing Partner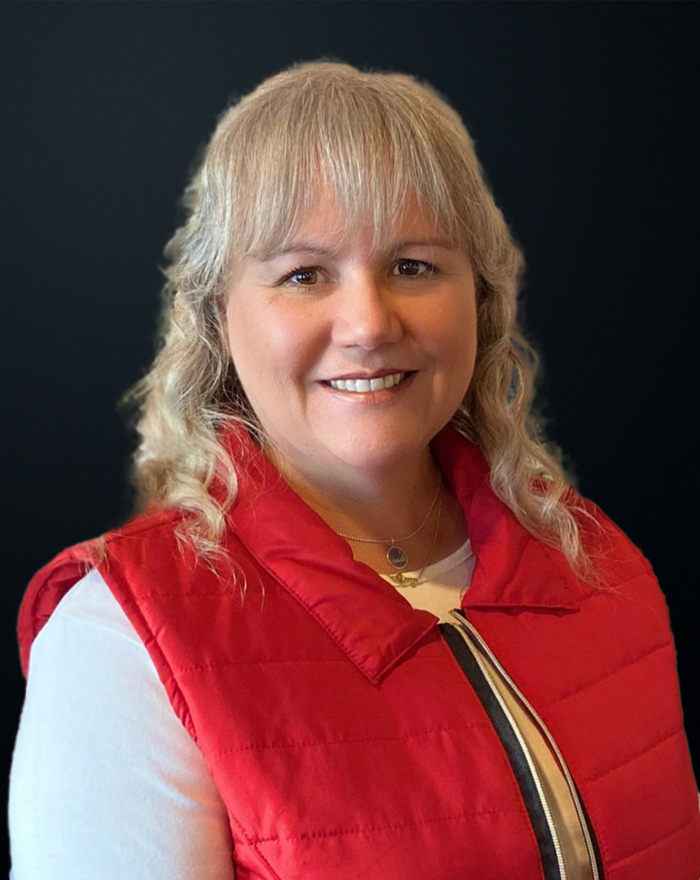 Angie Kinateder
Compliance Manager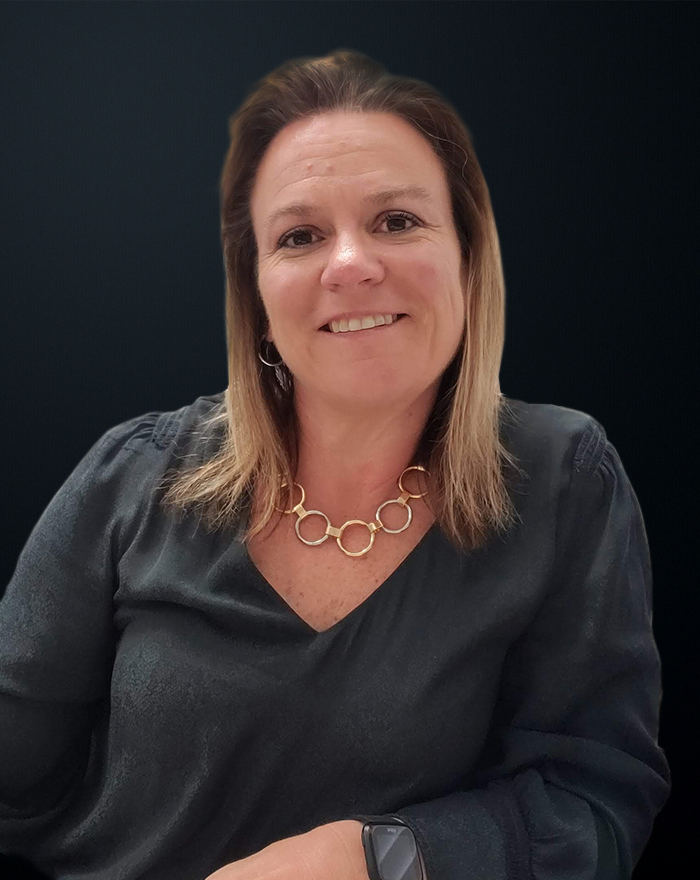 Michelle Landreth
Operations
Virginia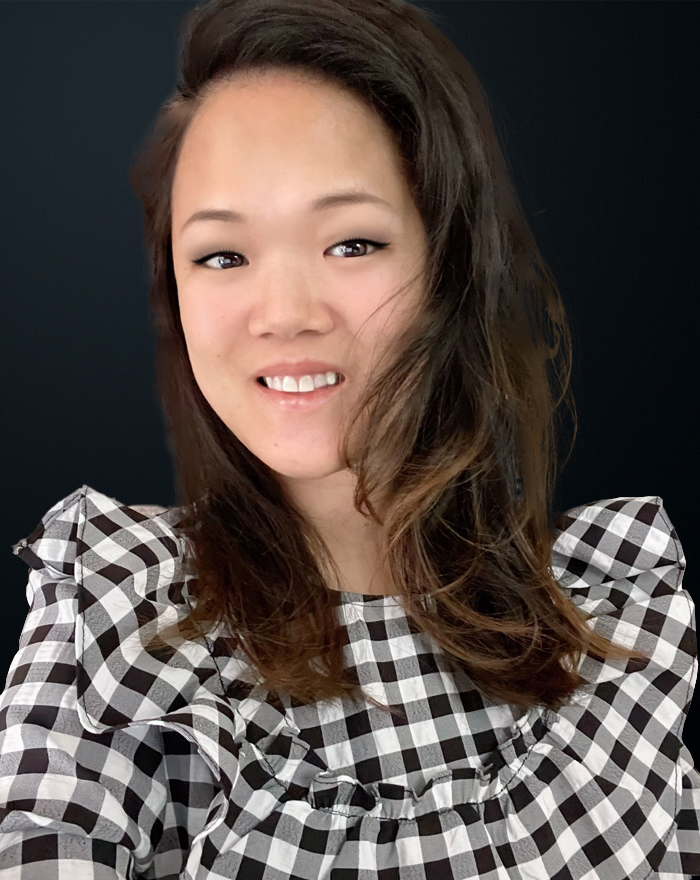 Nikki Le
Operations Project Manager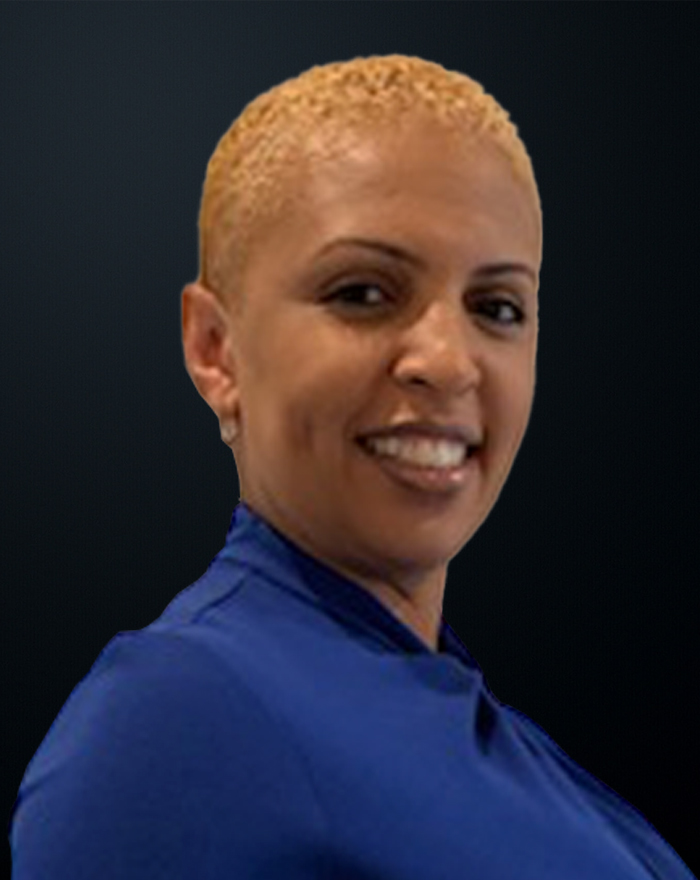 Erin Lindsey
Operations
Maryland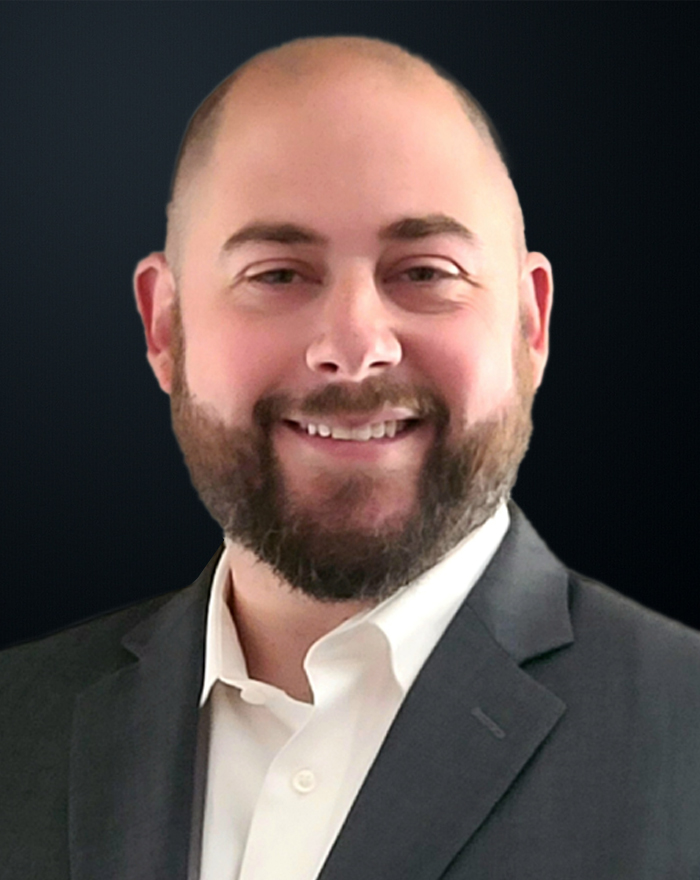 Jason Lynagh
Talent Acquisition Manager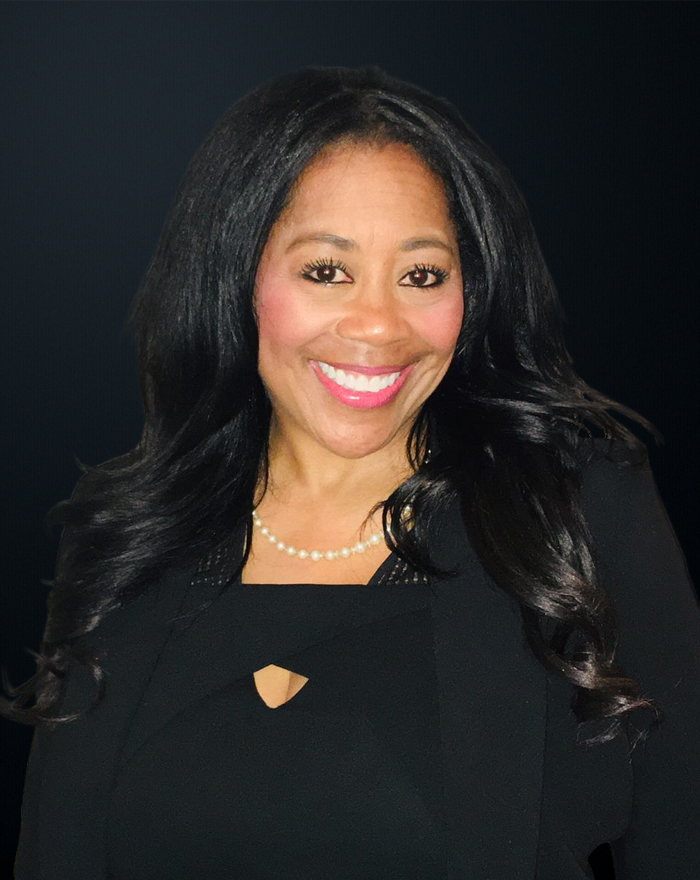 LaTanya Marble
Marketing
Virginia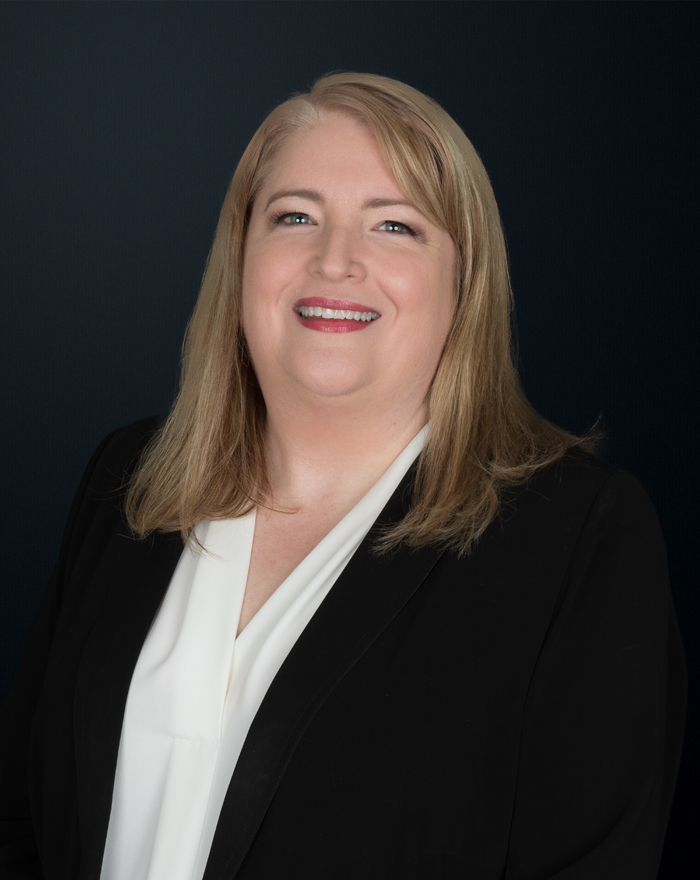 Lori McDonald
Operations
Texas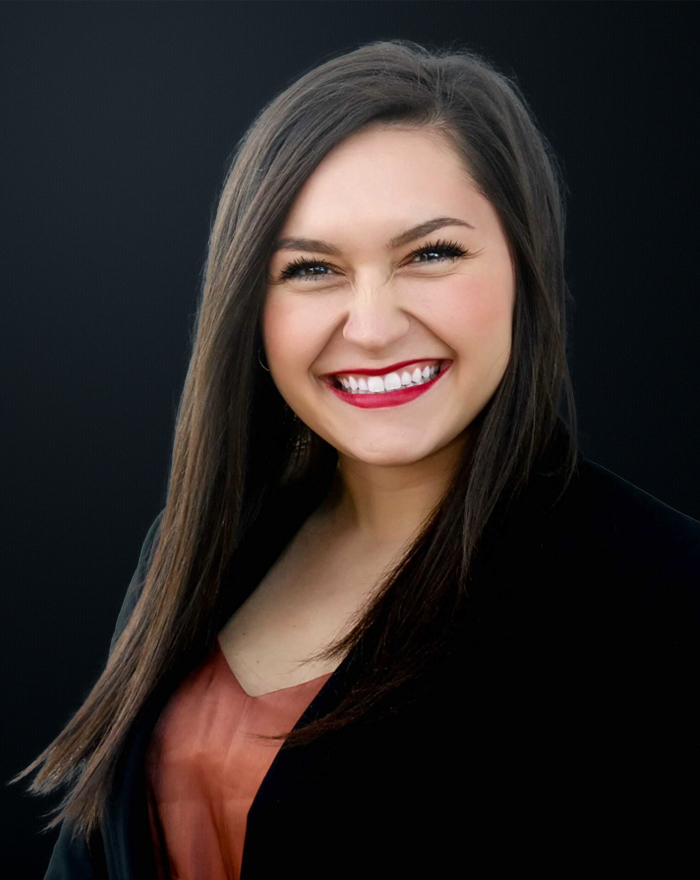 Cait McMillian
Marketing
Texas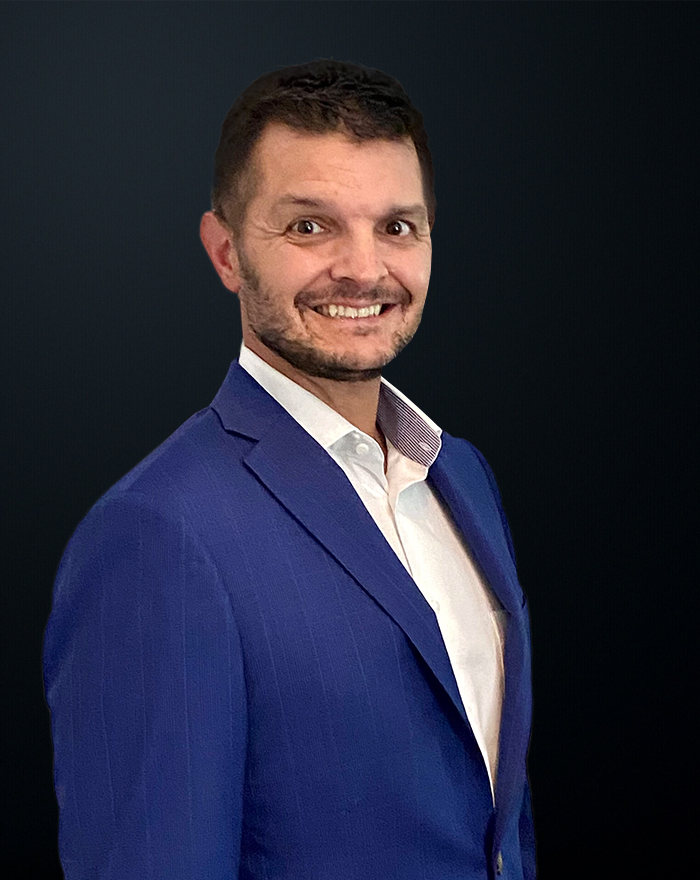 Donnie McMaster
Director of Operations
North Carolina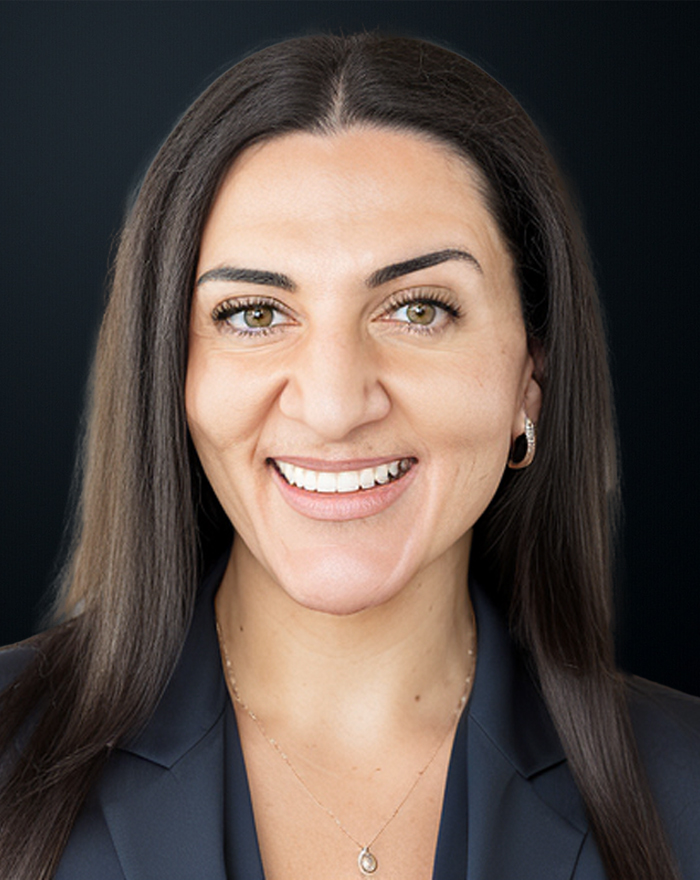 Evon Meyers
Director of Partnerships and Integration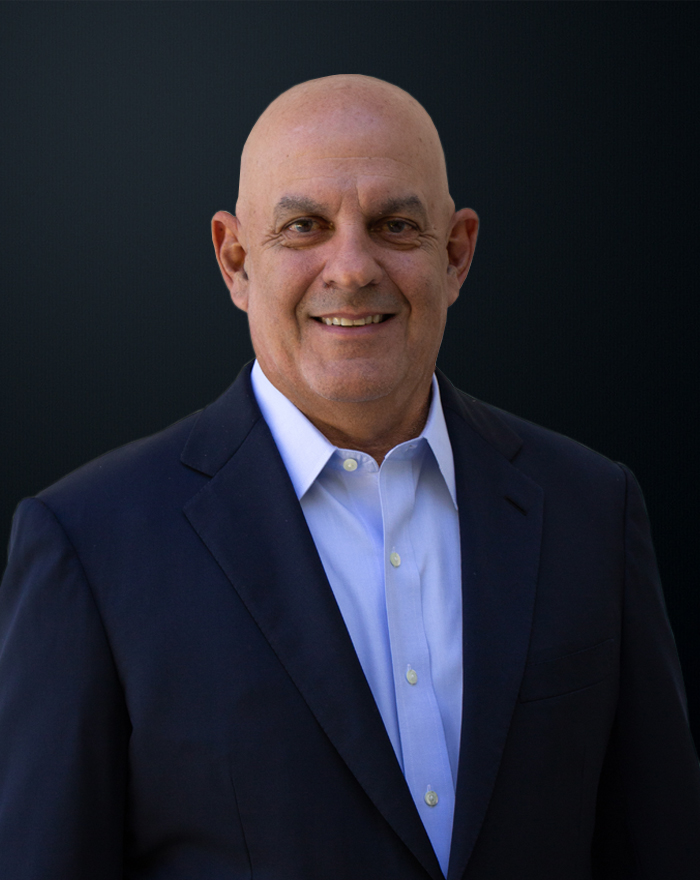 Dr. Antonio Molina
Partnership Development, Partner
Texas, Florida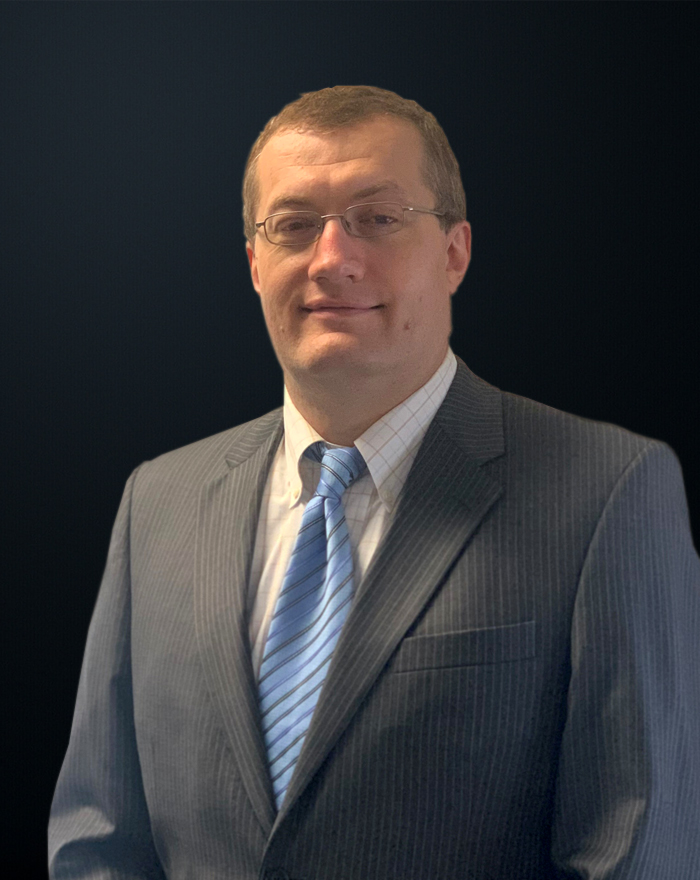 Aleksandr Naydinskiy
Manager, Financial Planning & Analysis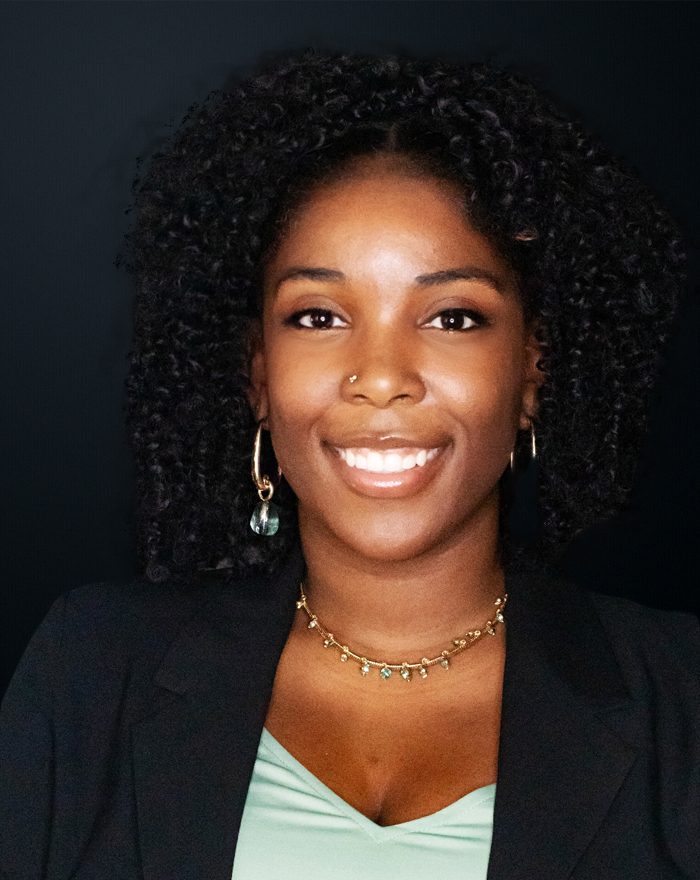 Tanecia Newton
Marketing
Michigan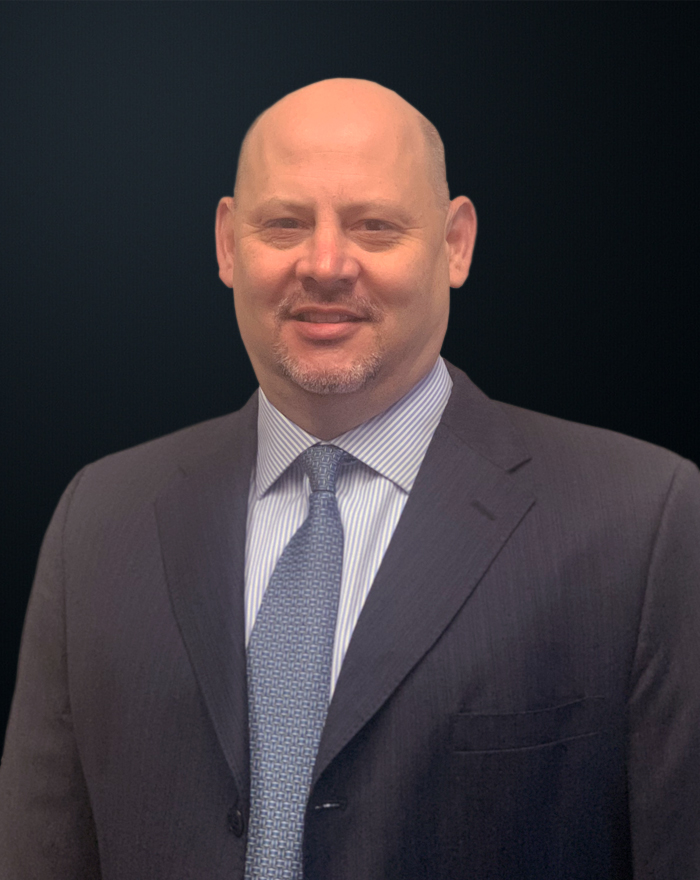 Robert Papenbrock
Vice President of Finance

Howard Park
Partnership Development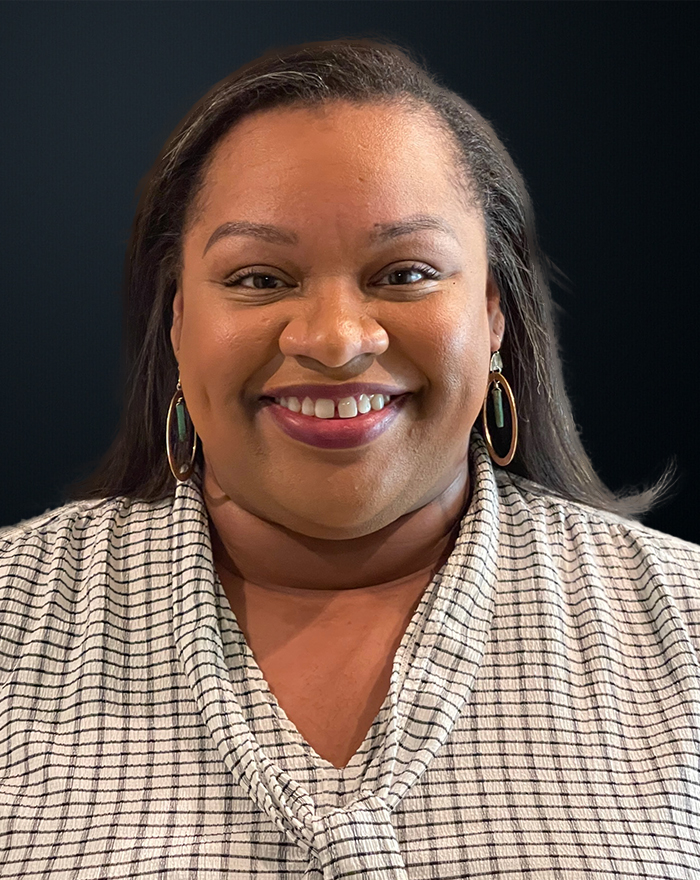 Tiffany Pickens
Human Resources
Alabama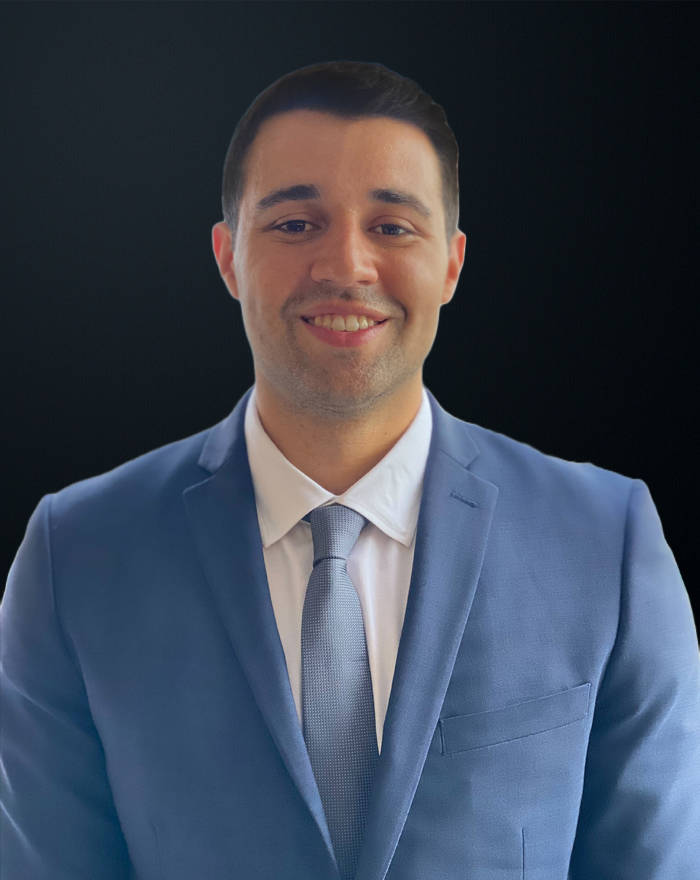 Julian Radice
Partnership Development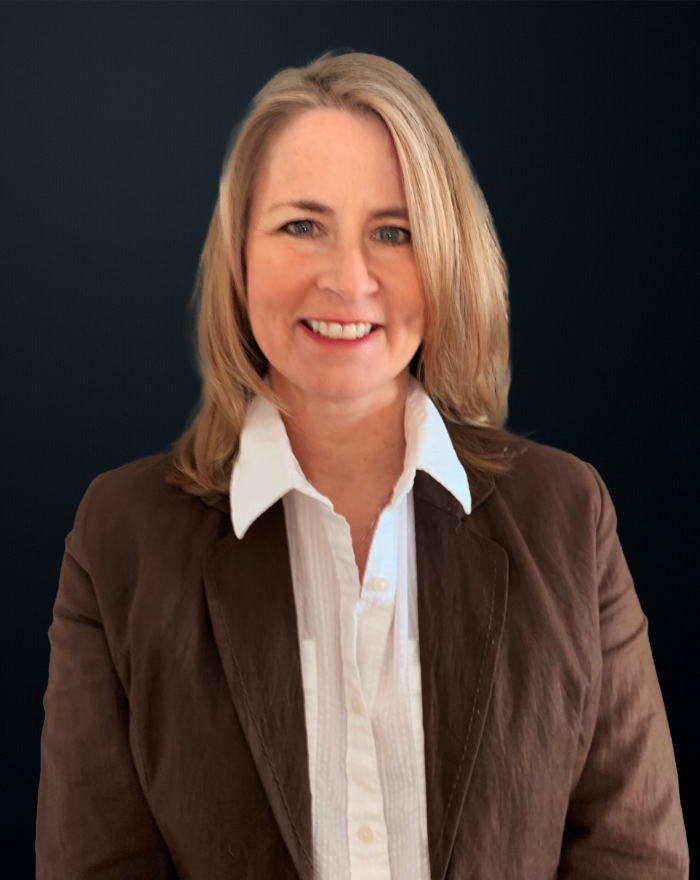 Dawn Rajkowski
Director of Talent Acquisition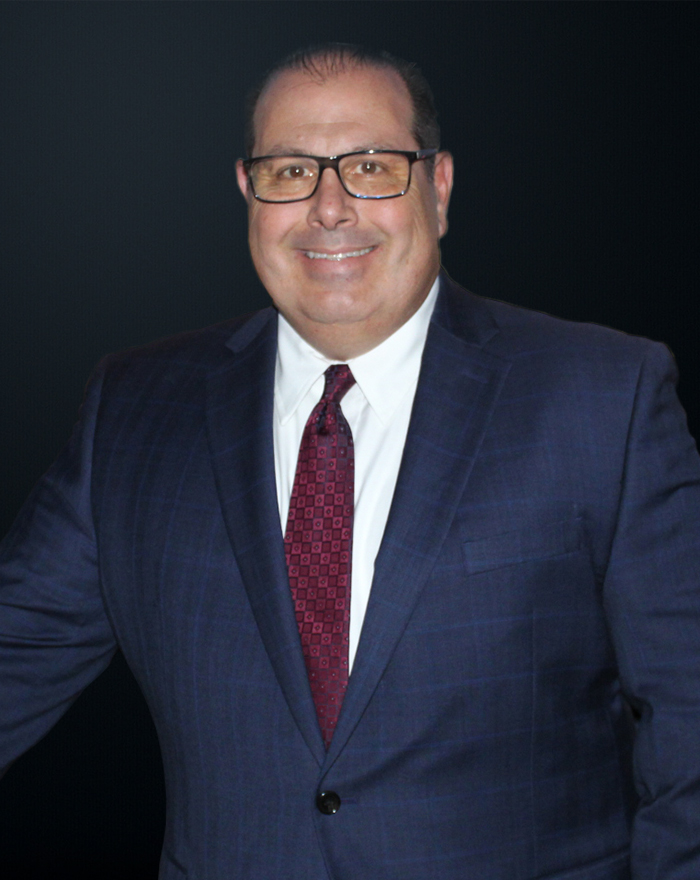 Mark Rippole
Vice President of Insurance Operations and Revenue Cycle Management

Rashelle Rolle
Operations
North Carolina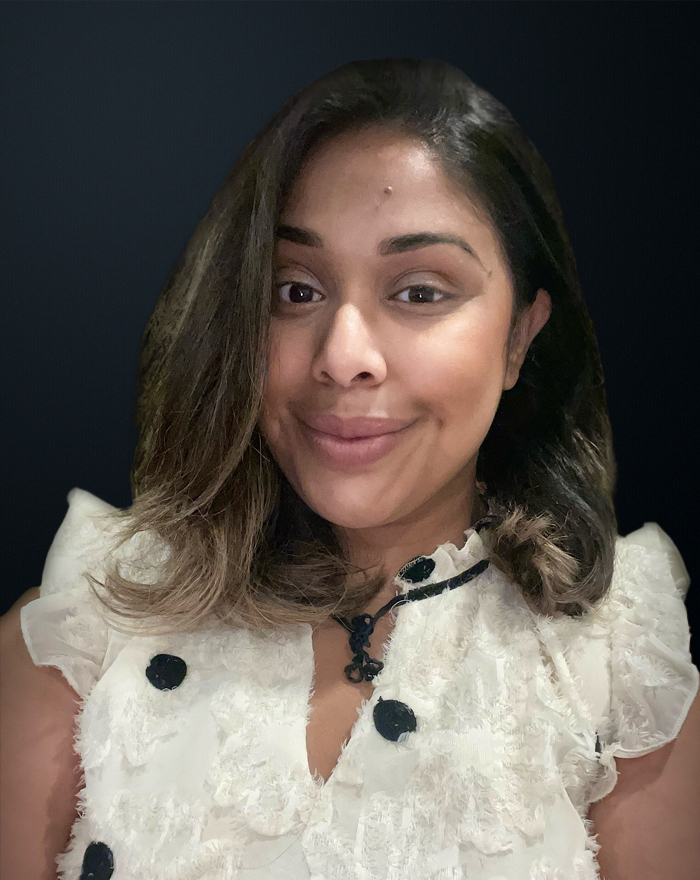 Katie Rooplal
Director of Operations
New York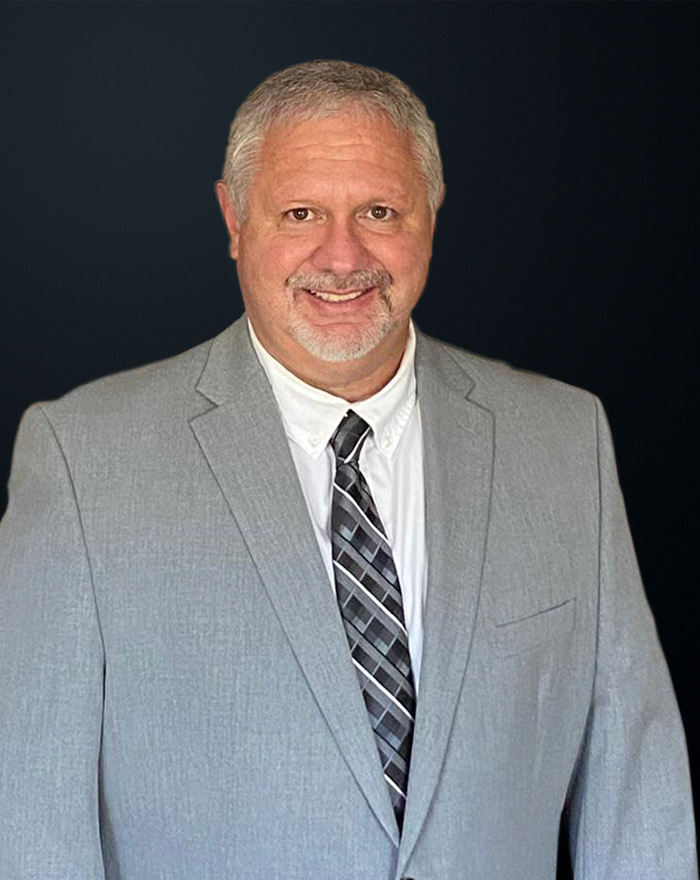 David Rowe
Integration Specialist

Tiffani Schick
Director of Hygiene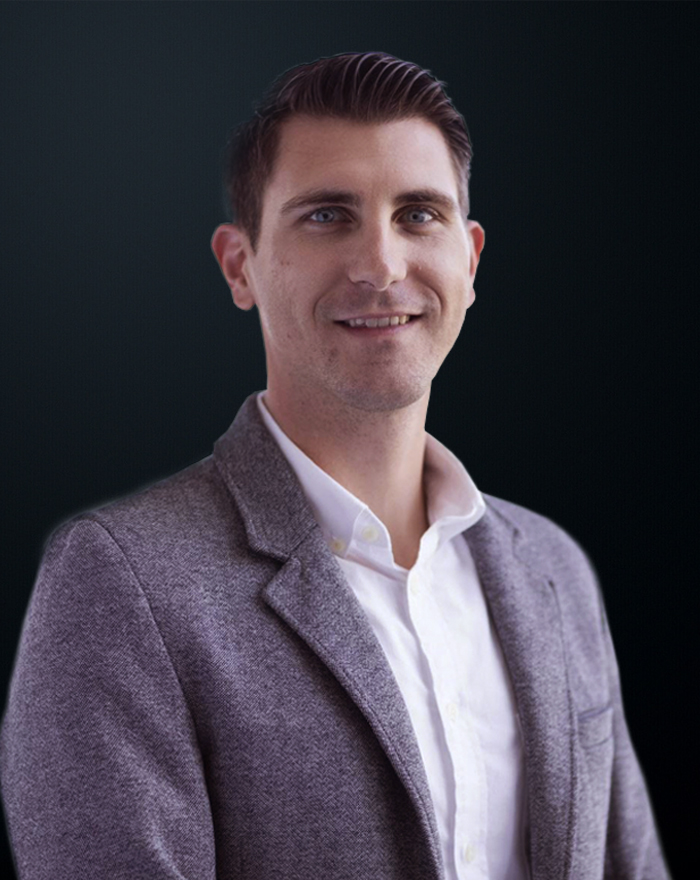 Nick Serb
Director of Marketing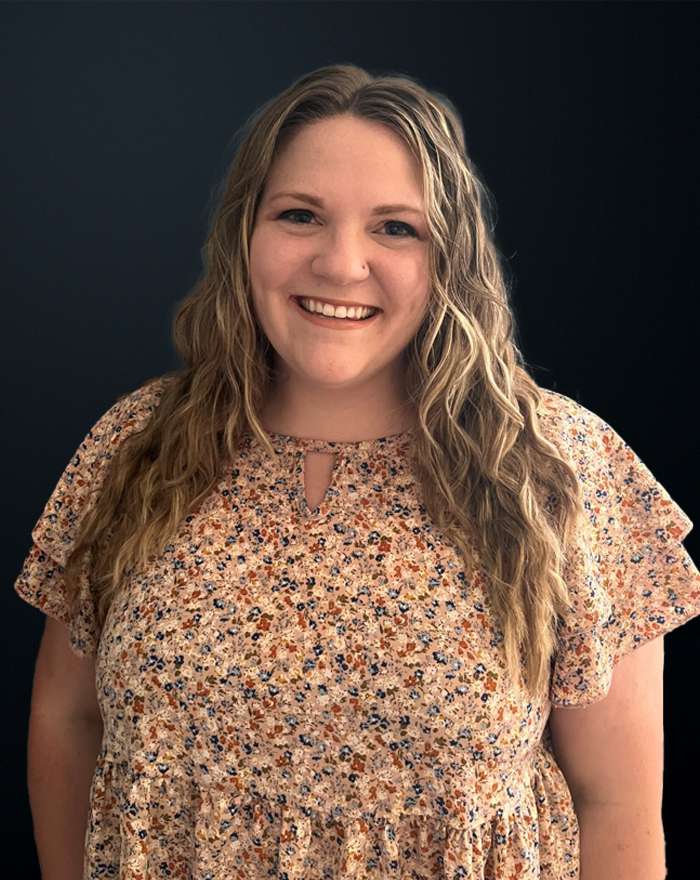 Dana Shirley
Marketing
Pennsylvania, New Jersey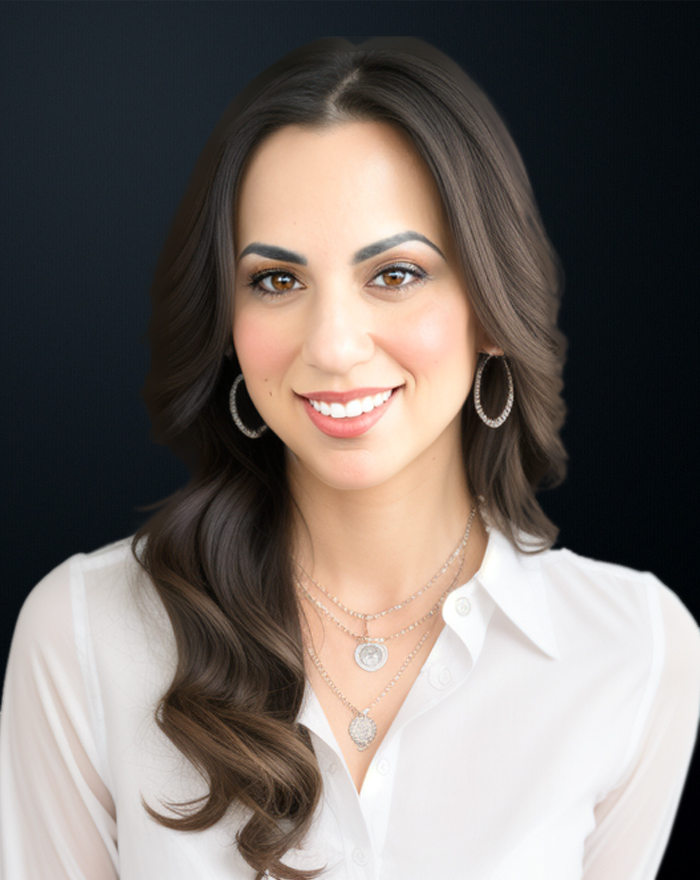 Jamie Smith
Operations
Pennsylvania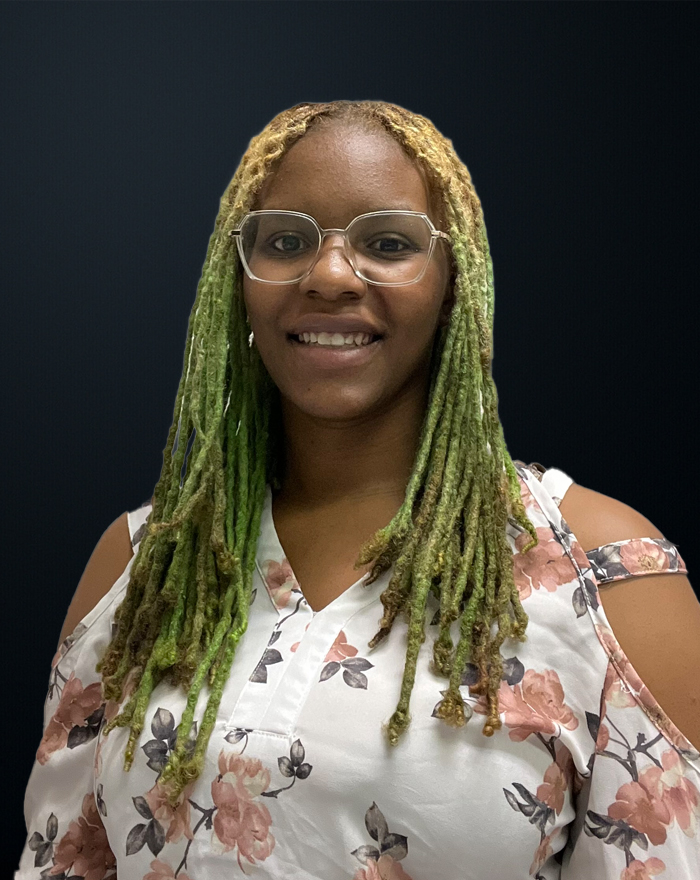 Jawanna Todd
Human Resources
Pennsylvania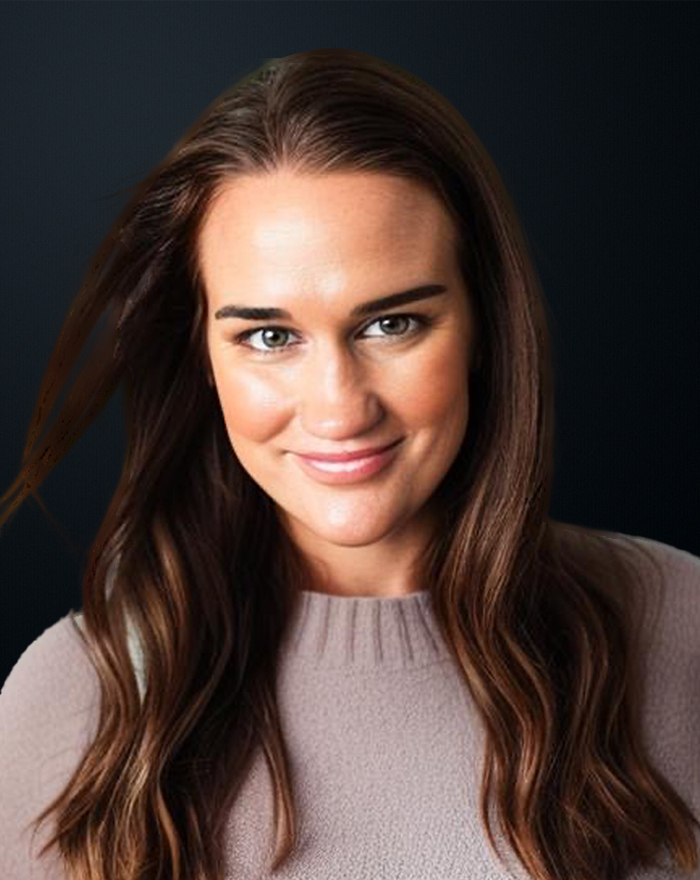 Sarah Tonelli
Human Resources
Pennsylvania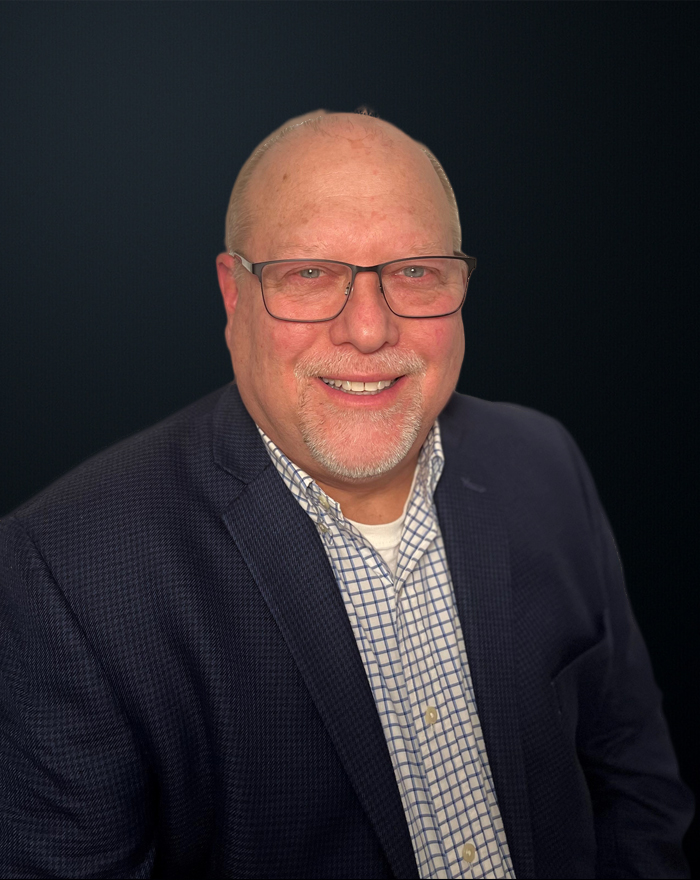 Todd Tomek
Talent Acquisition Partner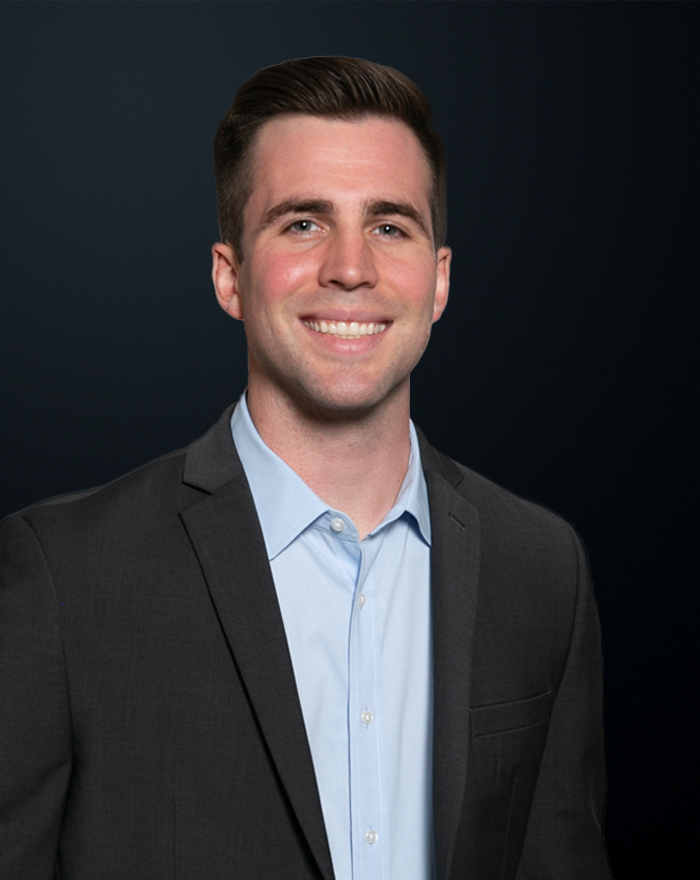 Max Van Vliet
Partnership Development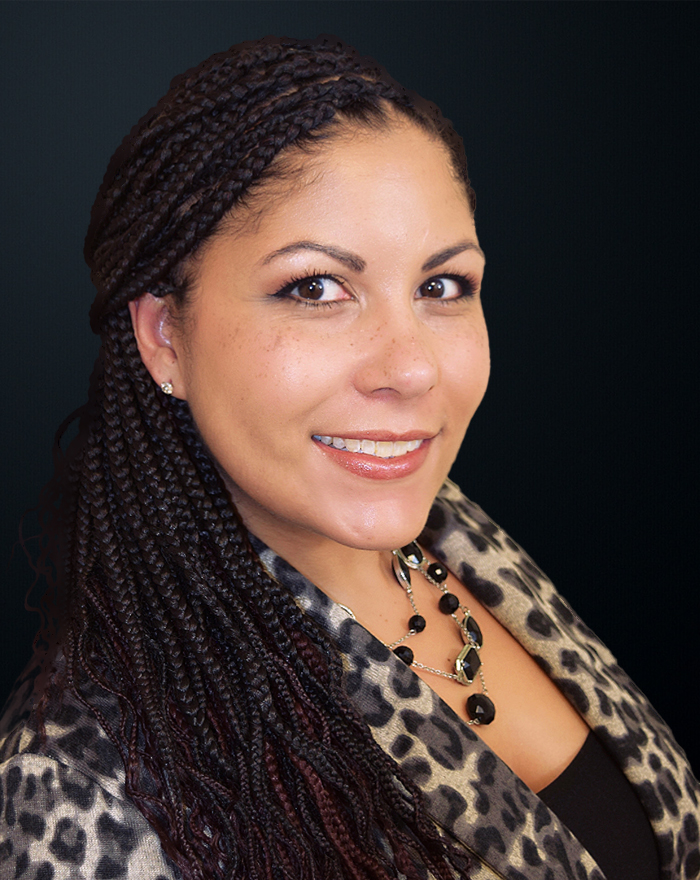 Julie Wallace
Revenue Cycle Manager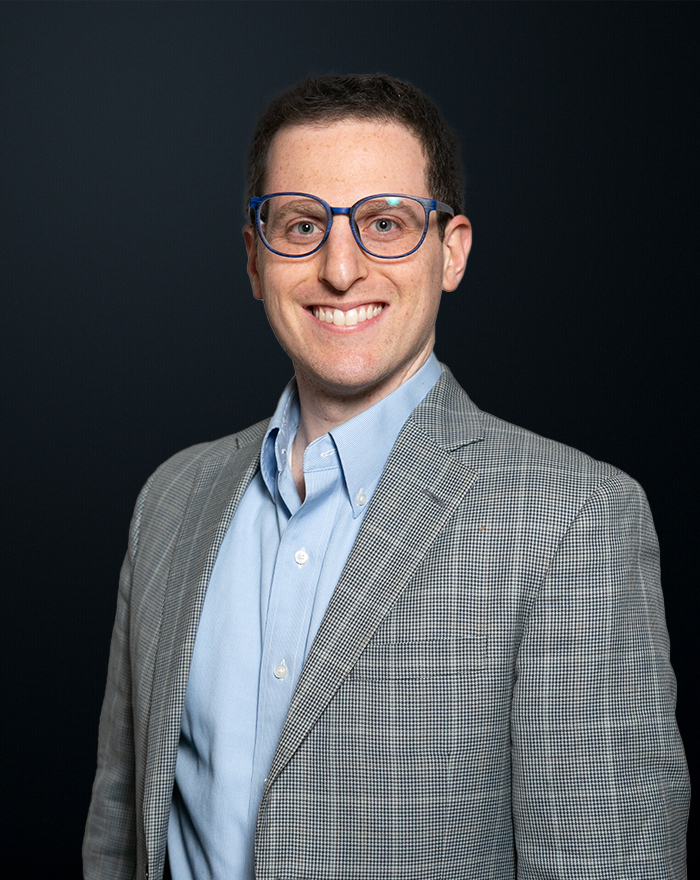 Ephy Weinberg
Director of Operations
Michigan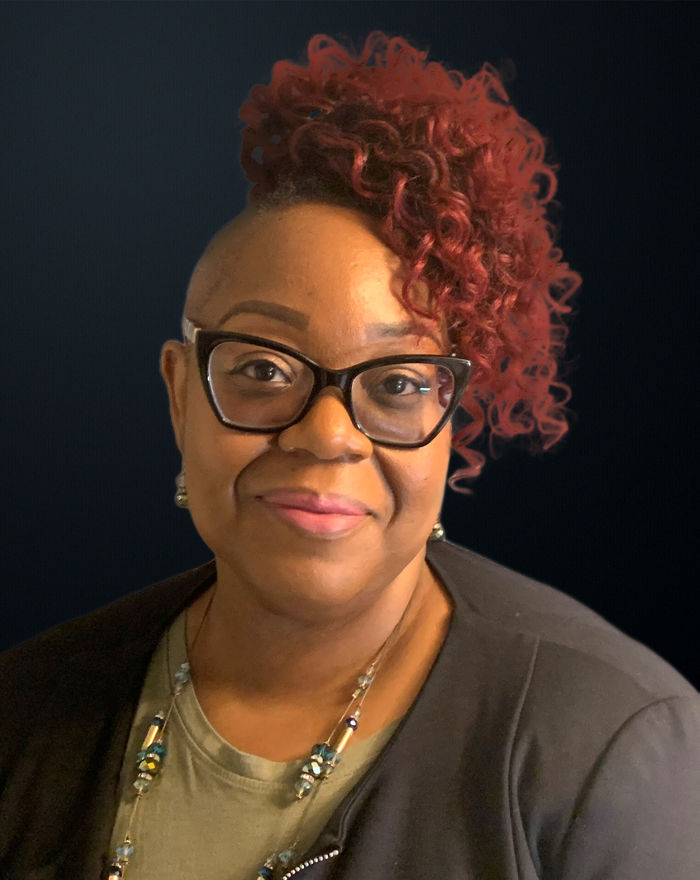 Vicki Wheeler
Human Resources
Virginia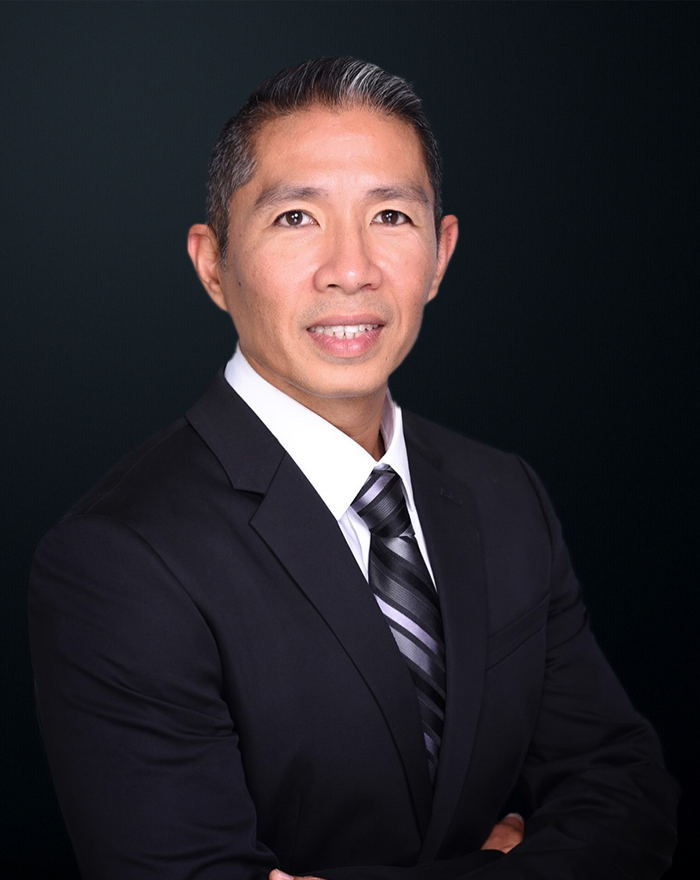 Peter Yu
Head of Accounting