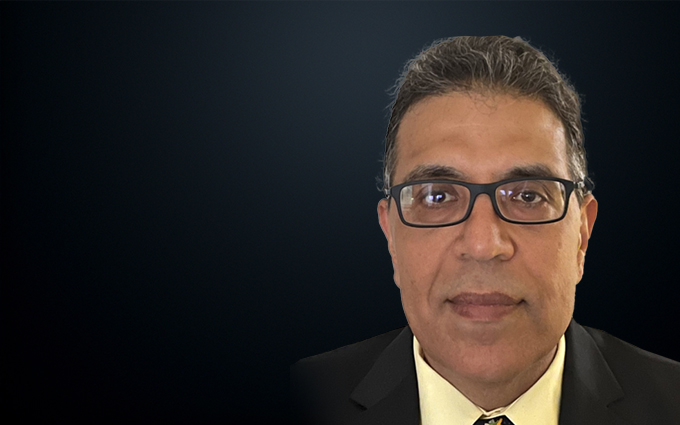 Dr. El-Mahrouky was born and raised in Egypt and received his dental degree from Tanta University in 1989.
Upon completion of his studies, Dr. El-Mahrouky worked in a general dental practice where he was famous for his compassion and care. From 1990-1997 he was an instructor in the Oral Surgery Department at Tanta University while also earning his master's degree in Oral Science in 1994.
After moving to the United States in 1997, Dr. El-Mahrouky received his master's degree in Oral Science from the University of Illinois. He completed three years of the residency program in Oral Maxillofacial Surgery at the University of Illinois College of Dentistry and affiliated hospitals. He currently holds a general dentist license and he is in good standing with the American Academy of Implant Dentistry, and over the past two years he has completed more than 400 hours of continued education focusing on implants. Dr. El-Mahrouky has been married for 25 years and enjoys soccer, grilling, taking his family to the movies and going to water parks.