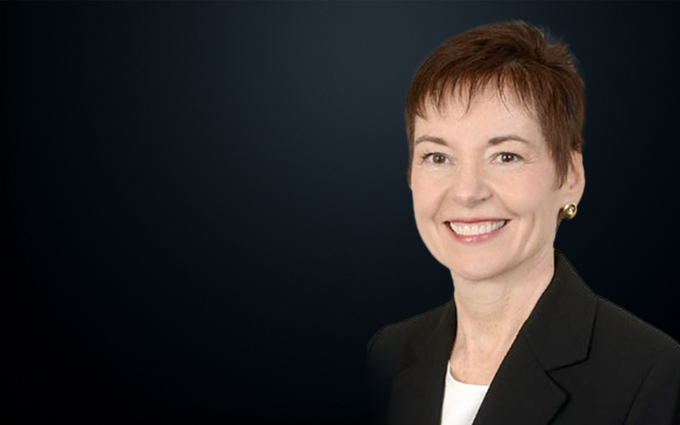 Dentistry allows Dr. Cheryl Callahan to blend art, science, and technology together, and in doing so create a functionally healthy and beautiful smile that can change a person's life.
Dentistry also affords her the opportunity to meet and spend time with people from all over the world. Conversations – what they teach me about their cultures, histories, traditions, and food, as well as stories about their lives, families, and experiences – broaden her as a person.
These conversations foster a connection and help to establish a meaningful relationship, as each person learns that she cares about and respects them as individuals and is really listening to them.
While her focus is on oral health, her overall goal is to support each person as they achieve their healthiest, most wonderful smile and gain the confidence needed to pursue their dreams!
Caring for people, and wanting to help them lead healthier, happier lives, has always been her drive.
Dr. Callahan's medical career started with a Bachelor of Science in Nursing (BSN) from Northeastern University. Working in emergency medicine, she saw the connection between oral and bodily health, and realized dentistry would allow her to help people while also developing close and lasting relationships with those she served.
Dr. Callahan returned to school, this time at the University of Michigan, where she obtained her Doctorate of Dental Surgery (DDS). After dental school, she moved to Maryland and went to work at Walter Reed Army Hospital. She was exposed to a wide range of oral health cases and was able to use her nursing and dental knowledge to treat military personnel in the hospital setting.
After three years at Walter Reed, Dr. Callahan realized she was ready to move into private practice. Caring for service members was an honor, but she wanted to have time to spend with patients and the freedom to care for each in a manner that was right for their individual needs.