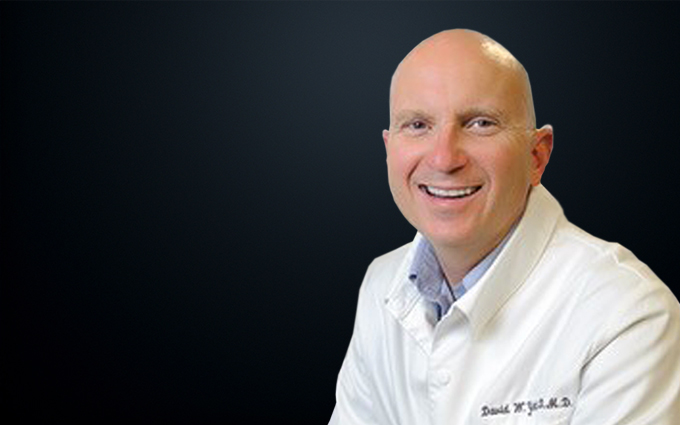 Dr. David W. Yates is a native Floridian who has been practicing dentistry for more than 30 years.
This Palm Beach Gardens dentist takes great pride in providing excellence for all his patient's dental needs. Dr. Yates received his Bachelor of Science from Florida State University and his Doctor of Dental Medicine from Southern Illinois University.
He also completed a post-graduate dental program at Emory University and earned his Juris Doctorate from Georgia State University. Dr. Yates has trained with some of the world's most prominent dental education institutes and dentists and brings that expertise to each patient.
Yates is a member of the American Dental Association, the Florida Dental Association, the Atlantic Coast Dental Society, the International Academy of Mini Dental Implants and the American Academy of Dental Sleep Medicine, and was awarded a Fellowship certification with the International Dental Implant Association.
He's a native Floridian born and raised in Ft. Pierce. He met his wife Robin while at FSU and they have two sons Davis and Dawson.
Dr. Yates enjoys working out, playing golf and being a part of Christ Fellowship – Jupiter campus.