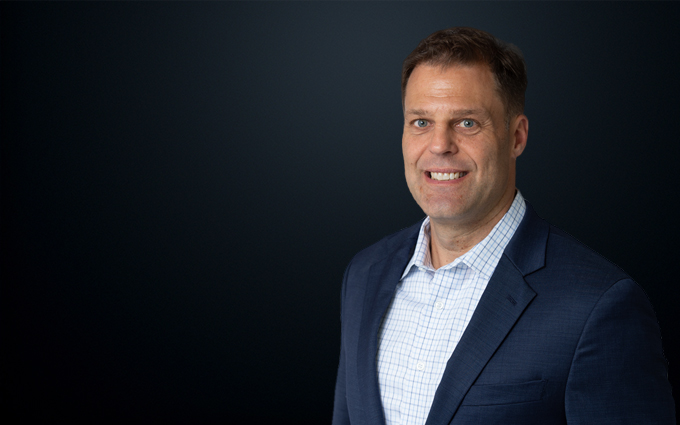 Over the course of his career, Pennsylvania native and Rockville, Maryland area dentist Dennis Norkiewicz has established himself as one of the preeminent professionals in his field of dentistry.
He has been voted best dentist in Rockville MD by his peers. He has helped thousands of patients improve their smiles and oral health with fillings, crowns, dentures, and dental implants.
His reputation for producing radiant, aesthetically pleasing new smiles, permanent implant teeth, beautiful dentures and restorative dentistry is unparalleled in the United States, earning him praise from his patients, respect from his colleagues, and attention from the media as a super dentist.
He and his team of experienced, knowledgeable dental professionals have created an atmosphere of comfort, care, and friendliness at Rockville Dental Arts, which is uncommon in today's medical practices. If you are in need of a walk-in dentist, then you should visit Dr. Norkiewicz and Rockville Dental Arts.
Prior to entering private practice as a Washington DC area dentist, Dr. Norkiewicz had the benefit of an exceptional educational and training background. Dr. Norkiewicz received his Doctorate in Dental Surgery from the University of Maryland. His advanced post-graduate studies included a 1-year Advanced Education in General Dentistry residency program where he trained under the Army's top specialists in all fields of dentistry, focusing on Full Mouth Reconstructions, Anterior (frontal) Aesthetics, Dental Implants, Complex Occlusion, and TMJ Treatment.
Currently, Dr. Norkiewicz continues to pursue ongoing education and training to stay abreast of the latest techniques in the field. Dr. Dennis Norkiewicz has built a team of professionals with peerless experience, credentials, and talent. The result is an intimate practice that always adheres to the highest possible standards. Dr. Norkiewicz and the Rockville Dental Arts team share a passionate commitment to the complete satisfaction and comfort of their patients, as well as to uncompromising excellence in dentistry. To be accepted as a member of this elite team is considered an achievement in itself!