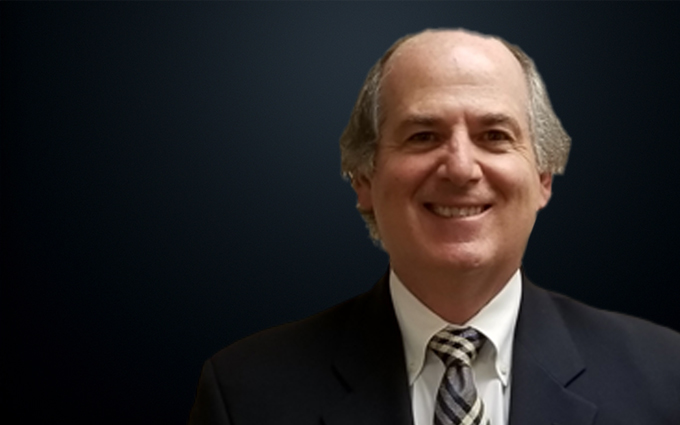 Dr. Edward Smith takes great pride in his outstanding, state-of-the-art dental facility, and continually strives to provide the most caring, comprehensive dental care for all his patients.
Dr. Smith graduated with honors from Seton Hall University, with a Bachelor of Science Degree in Biology in 1980, and then graduated from Fairleigh Dickinson University School of Dental Medicine in the top of the class in 1984. He then completed Residency in General Dentistry at Newark Beth Israel Medical Center, where he held the position of Chief Dental Resident. He continues to return there to help train the next generation of dentists.
Dr. Smith has been practicing General Dentistry for 30 years in Randolph, New Jersey. He is a member of the Tri-County Dental Association, New Jersey Dental Association, and the American Dental Association, as well as a guest speaker and lecturer for Dental Residents at Newark Beth Israel Medical Center. He has completed well over 2000 hours of dental education, including cosmetic, restorative, and implant dentistry.
He and his wife Gail have been married for 30 years and have two great children, Scott and Ali. They love the outdoors and enjoy spending their free time playing golf and tennis.