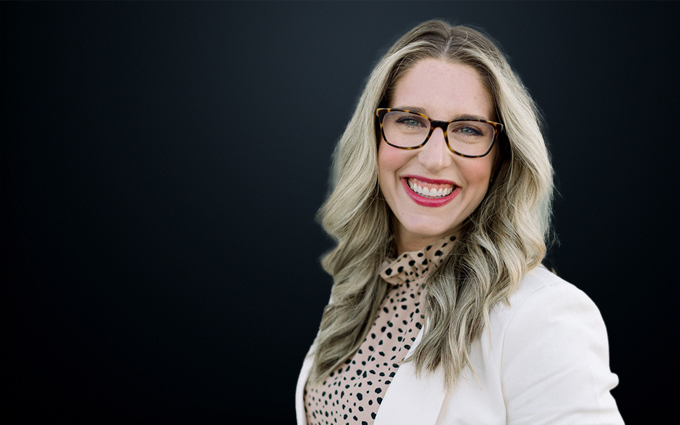 Dr. Jenna Pascoli was born and raised in Atlanta, Georgia. She attended Auburn University where she received a B.S. in Biomedical Sciences in 2009.
She received a Masters in Biology from Georgia State University in 2010. Dr. Pascoli graduated in the inaugural class of LECOM's School of Dental Medicine in June of 2016. While in dental school, Dr. Pascoli was elected to be the first American Student Dental Association (ASDA) President for LECOM. As president, she was awarded the ASDA National Delegate of the Year award in 2014.
In addition to her position as ASDA president, Dr. Pascoli was an ASDA voting member in the Florida Dental Association (FDA) House of Delegates, FDA Services (FDAS) student consultant, Council on New Dentist student consultant, and associate on the Council on Membership. Dr. Pascoli continues to serve the dental community, advance her education, and be recognized by her peers. She has served as an FDAS Northwest board member since 2016 where she advocates for the dentists in the panhandle. Dr. Pascoli is an alumni of the Pankey Institute with a focus on advanced dental education. In 2021 Dr. Pascoli received the prestigious New Dental Leader Award by the FDA recognizing her for outstanding leadership qualities, professional conduct and community outreach. She has advanced training in implants, Botox and dermal fillers, cosmetic dentistry, and infant lip and tongue tie release.
While Dr. Pascoli is not in the office, she enjoys spending time on the water with her two sons, Charles and James, and her husband John. " When I got into dental school, I felt like I had won the lottery. Being a dentist was a childhood dream of mine and I feel honored to serve my patients daily. They give far more to me than I will ever be able to return to them."