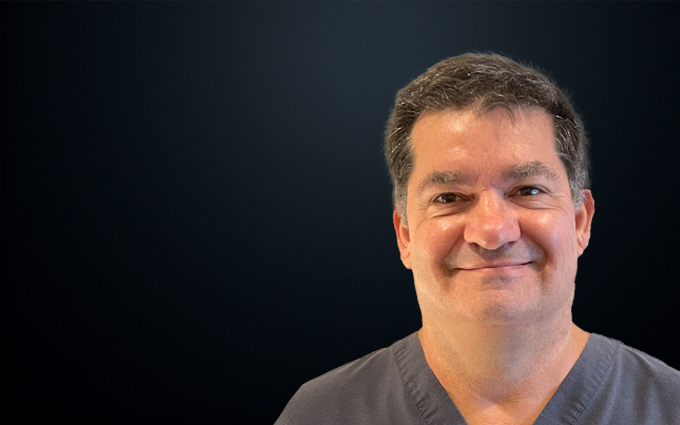 Dr. Jim Tatum was born in Savannah, Georgia, and moved to Opelika when he was two. He graduated high school from Lee Academy in Auburn, Alabama.
He then went on to receive a BS in Chemistry from Auburn University in 1983. In 1987, he graduated from the University of Florida College of Dentistry and spent his first year of private practice with his father, O. Hilt Tatum, Jr., in St. Petersburg, Florida. He has been in private practice ever since in Opelika.
Dr. Tatum is happily married to his wife, Dottie. They are proud parents of four children, three daughters and one son, and they regularly attend First Baptist Church of Opelika. In Dr. Tatum's spare time, he enjoys hunting, fishing, and farming. Dr. Tatum is a third-generation dentist; both his father and grandfather, Oscar H. Tatum, Sr., served Opelika for nearly six decades. Like his father and grandfather before him, Dr. Tatum is committed to staying on the cutting edge of dental technology, and he looks forward to meeting your dental needs!
Dr. Tatum has many distinguished honors and affiliations. These include memberships with:
Ninth District Dental Society
Alabama Dental Association
American Dental Association