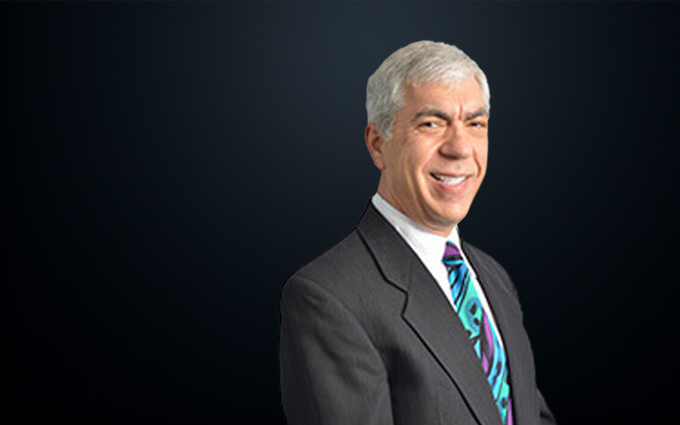 It is most rewarding to be able to change a person's life for the better, to give them more self-esteem and achieve the smile they never thought was possible in a comfortable and pain-free environment. I enjoy listening to the unique concerns of all my patients, and I treat them with the same attention I would expect for my own family.
Education and Experience
I graduated from Douglas Freeman High School in 1977 and received my Bachelor of Science degree in Biology from the University of Richmond. I continued on to earn my Doctor of Dental Surgery (DDS) degree from Howard University in 1986.
I have received my associate fellowship in laser dentistry. I am certified to place Imtec and MDL mini-implants, which enables me to stabilize lower dentures and to place implants and crowns in one visit at half to two-thirds the cost of traditional implants without surgery. I am also a Premier Provider for Invisalign® since 2004, with over 400 successful cases, enabling my patients to get the smile they're looking for without wires and bands. We are also providers for Fast Braces for those who don't mind wires and want their treatment completed as soon as possible.
I am an active member in the dental community in organizations such as the Richmond Dental Society, Virginia Dental Society, American Dental Association, James River Study Club, Implant Forum of Virginia, and the Titanium Study Club.
In the Community
I am very involved in the Greek Orthodox Cathedral and events such as the Greek festival, and have served on the parish council. I have donated my time for many years with the Mission of Mercy in Wise County and Goochland, sponsor a little league baseball team in Louisa, and donate to many charities and organizations. We had our first candy buyback after Halloween in 2009 and collected over 220 lbs. of candy for our troops in Iraq. We also had our 1st Dentistry from the Heart event in my Louisa office on April 10, 2010 where we performed over $44,000 worth of free dentistry for those in need. We had our second Dentistry from the Heart event on September 17, 2011 when we performed over $64,000 worth of free dentistry on 166 patients. We also held a Good Deed Competition where we gave a Dell laptop to the student who performed the best good deed in each office.
Outside the Office
I am married to my lovely wife, Cindy, and we have three children, a son named Connor and twins, Sophia and Jonathan. I love to read, travel, play racquetball, and go skiing. I always make sure to get my season tickets for the University of Richmond basketball games!