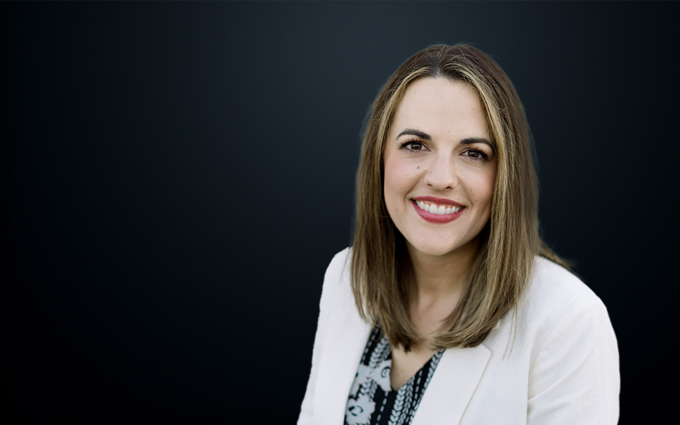 Dr. Krista Parker Thompson was born and raised in Port St. Joe, FL and has been practicing dentistry in Panama City since 2016.
She received her bachelor's degree in Biomedical Sciences from Troy University in Troy, AL. While at Troy, she was an active member of Kappa Delta sorority and several other academic honor societies. Upon graduating, Dr. Thompson moved to Birmingham, AL and attended UAB where she completed her Doctor of Dental Medicine. She was an active and engaged dental student, serving in several professional organizations, and was elected Vice President and President of the SGA by her peers. She was also the recipient of the Delta Dental Leadership Scholarship because of her involvement while in dental school.
Dr. Thompson then returned "home" where she began working as a general dentist with Dr. Charles Hunter right here in Panama City. He and Shannon retired in February of 2017, and she is grateful for the opportunity they gave her to step into such a wonderful practice. Currently, Dr. Thompson is a member of several professional societies– ADA, FDA, Bay County Dental Society, Academy of General Dentistry and the AAFE. She is also a SPEAR faculty club member. She has advanced training in cosmetic dentistry, implant dentistry, Botox®, and dermal fillers, as well as with infant tongue and lip tie release.
Dr. Thompson is married to her high school sweetheart, Jacob, and they have two beautiful children: a daughter, Parker, and son, Jackson. She is an active member of Hiland Park Baptist church and serves the community as a member of the Junior League of Panama City. Dr. Thompson enjoys everything about panhandle life— Octobers at the beach with her kids, spending time on 30-A when the tourists are gone, visiting with nearby family and friends in St. Joe and Apalachicola, and sunsets over the water year-round.
"I chose dentistry because it's fun! I love the artistic aspect of what I do and the attention to detail. I feel blessed to be in a field that is constantly evolving and keeping me excited. I love what I do– creating healthy and gorgeous smiles! My prayer is that God will be glorified through me, and I can use dentistry to show others the love of Christ."