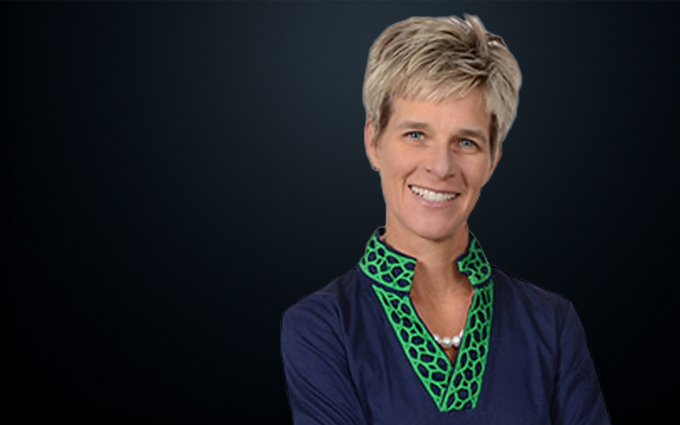 Dr. Mandy Grimshaw is a talented dentist with a wide set of skills including advanced training in Neuromuscular Dentistry for TMJ treatment, orthodontics with a focus on physiologic bites, sleep apnea, cosmetic dentistry, ClearCorrect, airway orthodontics in children and adults, Invisalign®, and same-day dentistry.
Dr. Grimshaw is also certified in the Pinhole technique for gum grafting. Dr. Grimshaw regularly spends her free-time taking continuing education courses to stay on top of the latest dental technology and techniques and heightening her skills in various procedures.
With her widespread knowledge, she's able to focus on treating patients with a comprehensive approach that not only benefits oral health but the body as a whole. She believes that a healthy mouth is strongly linked with a healthy body. Each and every patient receives care that promotes full-body wellness.
Dr. Grimshaw is a member of several dental associations and has an ever-growing list of advanced education accomplishments.