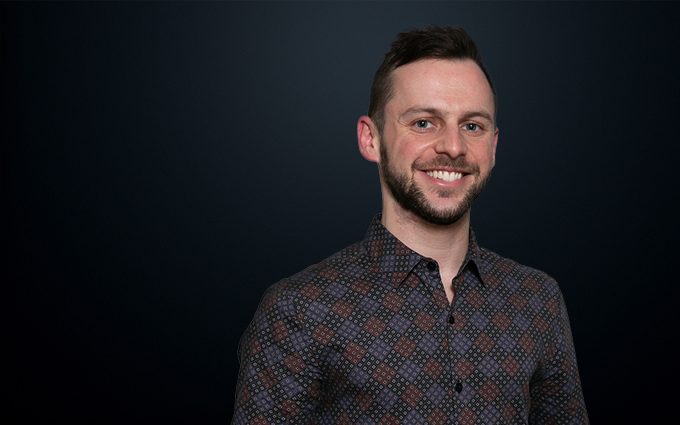 Dr. Danelia obtained both his Doctor of Dental Surgery and Bachelor of Science degrees from the University of Detroit Mercy, where he was a member of the institution's elite and highly-selective 6-year BS/DDS program.
While there, he embraced its values of excellence, service, respect, lifelong learning, and integrity.
He earned accolades in the fields of restorative and pediatric dentistry, making it his mission to provide excellent care for patients of all ages.
Dr. Danelia continues his commitment to service by educating the community at public health fairs and oral cancer screenings, and by volunteering at the Special Olympics and traveling to the Dominican Republic to donate his services. He completed a year-long intensive dental implant training program through the American Academy of Implant Dentistry's MaxiCourse, and learned directly from current and past presidents of the academy. He has many hobbies including music, photography and video production, and he likes to stay fit including HIIT training and running the Detroit International Half Marathon every year.