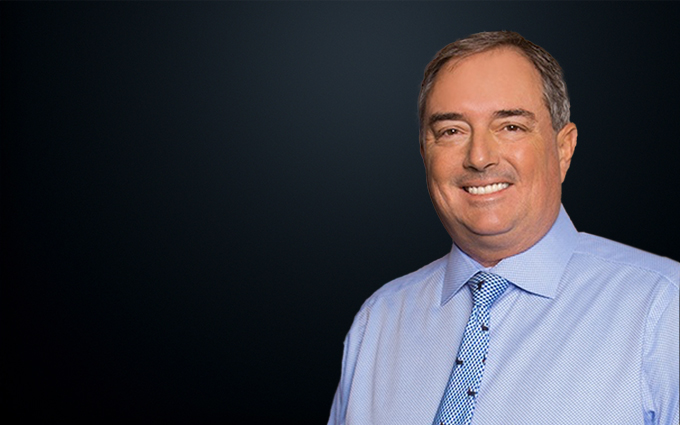 Michael Rogers, DDS, is pleased to be able to offer beautiful smiles to his neighbors in Arlington and the surrounding communities.
Dr. Rogers earned his dental degree from UCLA after graduating cum laude from Harvard University. Prior to entering private practice, he served a general practice residency at Sepulveda Veteran's Hospital. Dr. Rogers has invested significant time into ongoing education, seeking to learn emerging dental technologies and techniques in the areas of cosmetic dentistry, implant dentistry, sleep apnea treatment, orthodontics, temporomandibular joint (TMJ) disorders, and safe amalgam replacement. His most recent training in bone grafting and other dental implant-related topics allows him to provide more options to a greater number of patients who seek solutions for missing teeth.
He is a member of the International Academy of Oral Medicine and Toxicology, American Academy of Dental Sleep Medicine, American Academy of Craniofacial Pain, and also of Mercury-Free Dentists. He has served as a guest author for TMJ News & Views, and when that publication ceased, began his own quarterly newsletter. You may have seen one of his television interviews on "A New Me" or the local PBS station, or seen his articles and features in Ladies' Home Journal, Arlington Magazine, and New Beauty.
Dr. Rogers is an active participant in the community as a sponsor for Encore Theater, Little League of Alexandria, Abingdon Elementary, and the local Fairlington Farmer's Market. He and his wife Terri enjoy spending time with their daughter Megan and her husband Corey as well as RVing the coast with their dogs, Aussie and Cruzan.