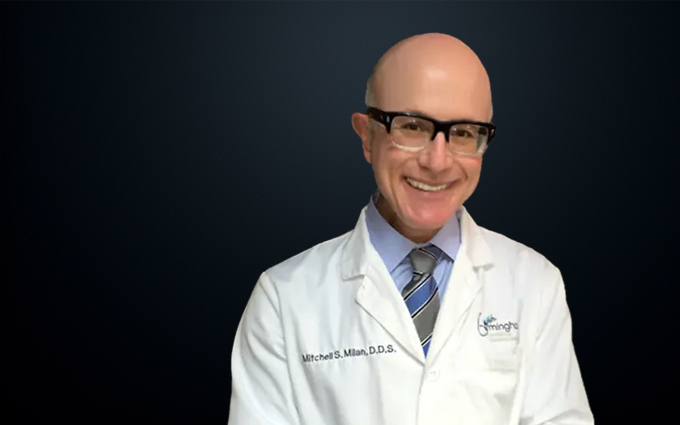 Since 1984 Dr. Milan saw the need in Dentistry to offer outstanding esthetic dental solutions which were not available at the time.
Through education, experience, artistry and improved materials he has dedicated his practice to creating beautiful natural looking smiles. Since then, Dr. Milan has performed over 30,000 all porcelain restorations in addition to other creative, state of the art approaches to esthetic smile enhancement.
After attending the University of Michigan and being accepted early to dental school at the University of Detroit, Dr. Milan was accepted to an advance Residency at Sinai Grace Hospital in Detroit. Soon after that he taught students at the very first Cosmetic Dentistry course at the University of Detroit and has lectured to both students and dentists alike.
For over 25 years he has been in private practice in Birmingham, Michigan offering exceptional cosmetic, implant and general dentistry. He prides himself in offering practical, highly esthetic, solutions to challenging problems.
Dr. Milan and his wife Jill live in the Birmingham community where they raised their two sons. Dr. Milan enjoys golf, cycling and many other activities.