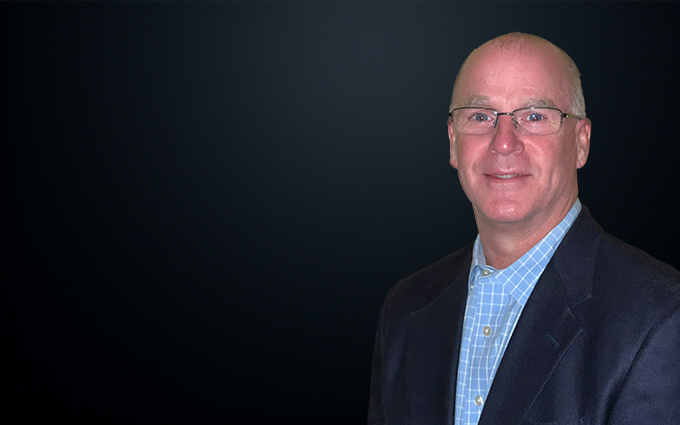 R. Anthony Murray is originally from and grew up in Nashville, NC.
He received his bachelor's degree from the University of North Carolina at Chapel Hill and his Doctor of Dental Surgery with Honors from the University of North Carolina School of Dentistry. He completed his residency in Oral and Maxillofacial Surgery at the University of Michigan Medical Center.
Dr. Murray enjoys both the clinical and academic aspects of surgery. Prior to returning to North Carolina, he was on the faculty at the Indiana University School of Dentistry in the Oral and Maxillofacial Surgery Department. He has published in various peer-reviewed professional journals and has given lectures to various local/regional dental study clubs on a variety of topics.
Dr. Murray is a Diplomate of the American Board of Oral & Maxillofacial Surgery (board certified) and the National Dental Board of Anesthesiology. He is a fellow of the American Association of Oral & Maxillofacial Surgeons, and a member of the North Carolina Society of Oral & Maxillofacial Surgeons, the American Dental Association, the North Carolina Dental Society, the Fifth District Dental Society, and the Four Corners Dental Study Club.
Dr. Murray and his wife have three children and in his spare time enjoys spending time with family, water sports, and fishing.