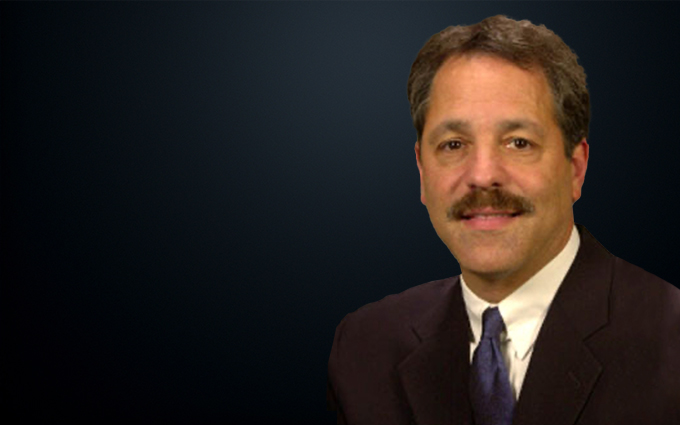 Dr. Solomon Pesis loves helping his patients achieve an ideal level of oral health through ever-evolving technology in dentistry.
He believes that a tremendously successful practice is based on building long-term relationships and earning the confidence of his patients in his skills and abilities. After 35 years in the dental field, he still enjoys seeing all the smiles on his patient's faces when they achieve a healthy, beautiful smile.
Dr. Pesis attended Wayne State University in Detroit, Michigan for his undergraduate degree. He was just short of three years of credits in two years and was accepted to both Michigan dental schools at the age of 18. From there, he attended the University of Michigan Dental School in Ann Arbor, Michigan for his Doctorate of Dental Surgery.
Throughout his career, he has stayed abreast of all the newest and most innovative technologies and has completed continuing education in the areas of endodontics, pharmacology, orthodontics, temporomandibular joint syndrome, cosmetics, practice management, treatment planning, and medical emergencies. He also has extensive training in cosmetic dentistry that he completed at the University of Pacific Dental School.
He is a member of the American Dental Association, Michigan Dental Association, and Alpha Omega, and a past member of the Michigan State Board of Dentistry. In addition, he is also a Commission on Dental Competency Assessments member.
When Dr. Pesis is not in the office, he is known as "Mr. Fix-it" among my friends. He can get lost for hours working on many things around the house. He also spends a tremendous amount of time with his wife, family, and friends.