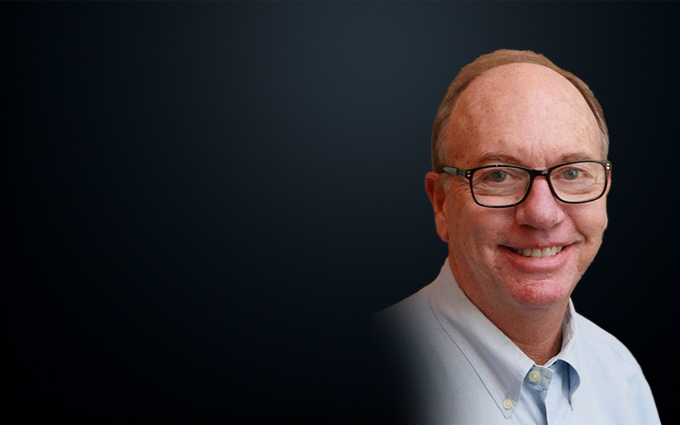 Patient, talented, and friendly, Dr. Brown is a dentist entirely committed to helping his patients achieve beautiful smiles.
Although he can perform all types of general dentistry procedures, Dr. Brown especially enjoys cosmetic dentistry. Improving someone's smiles and giving them more confidence to the point that it literally changes that person's life for the better is what Dr. Brown finds the most rewarding.
Dr. Brown grew up in Richmond, attended JR Tucker High School, Virginia Tech, and VCU School of Dentistry. He and his wife, Peggy, started the practice in 1978 in a small building down the block from the current Patterson Avenue location. The office had only two treatment rooms. Now, the practice has grown to 4 doctors, 2 locations, and a total of 17.
When not at the office, Dr. Brown volunteers at the Hope Church Thrift Store, which raises money for Hope Church and charities in Richmond. He also has participated in the Virginia Dental Associations Missions of Mercy Project and Give Kids a Smile Day. To relax Dr. Brown spends time with his 3 children and 3 grandchildren, as well as, sailing in the Chesapeake Bay and the Caribbean.