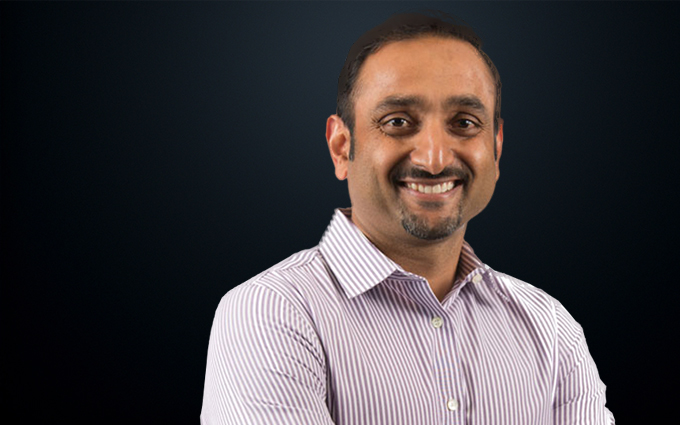 Raised in the Fiji Islands, Dr. Patel moved to Charlotte, NC in 1986 at the age of 10. While the transition to the United States was a challenging life moment initially, Dr. Patel embraced every opportunity this beautiful nation had to offer and never looked back. In 2000, Dr. Patel married his beautiful wife Shalini and they are blessed to have two wonderful children in Jaya and Jaidan. Dr. Patel enjoys his free time playing golf, traveling, trying new cuisines, watching movies, and participating in any outdoor activities with his family.
Dr. Patel founded Matthews Family Dentistry in 2003 and has built the business with his partner, Dr. Vivek Kashyap into a well-rounded dental practice committed to providing the highest-quality dental care. Dr. Patel has gained tremendous knowledge in the past 14 years in all phases of dental practice operations and clinical operations to ensure that Matthews Family Dentistry will continue to provide an exceptional and transparent experience to all its patients. Dr. Patel strives not just for the highest technical quality, but also for gentleness, comfort, and a relationship of mutual respect and trust with his patients. While Dr. Patel enjoys all aspects of clinical patient care; his interests have gravitated towards implant dentistry and full mouth cosmetic rehabilitation of his patients.
Dr. Patel enjoys taking endless hours of clinical education training outside of clinical practice to continue to learn newest techniques and incorporate the latest technologies into clinical practice.