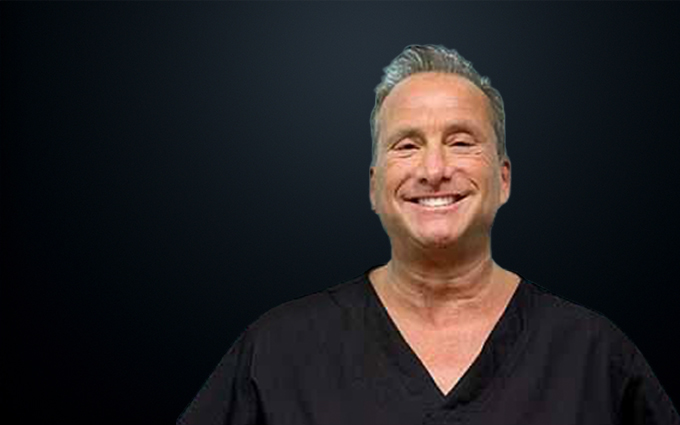 Dr. Todd Gottlieb has had an established dental practice in Franklinville, New Jersey since 2005. Dr. Gottlieb attended Muhlenberg College for his undergraduate studies and then went to Temple University for his dental degree.
Both he and his staff have extensive post-graduate studies in all fields of General Dentistry including Implant Reconstruction, Endodontics (Root Canal Therapy), Cosmetic and Esthetic Dentistry, Pediatric Dentistry, Periodontal Maintenance (continuing care for gums and bone around the teeth), all targeted to better serve our patients.
Dr. Gottlieb is also very active in the community. With his church, he donates his services to the children and adults in underprivileged communities. He also devotes much of his time to his ongoing education in the dental field. He is a member of the American Dental Association, Academy of Laser Dentistry, The American Academy of Cosmetic Dentistry, American College of Dentists, and the American Academy of Implant Dentistry, and the South Jersey Dental Association.
Dr. Gottlieb's hobbies include golfing, fishing, and traveling. He has four young children, Tyler, Colby, Talia and Chase who he enjoys spending time with. He is supported by his family, staff, and friends.