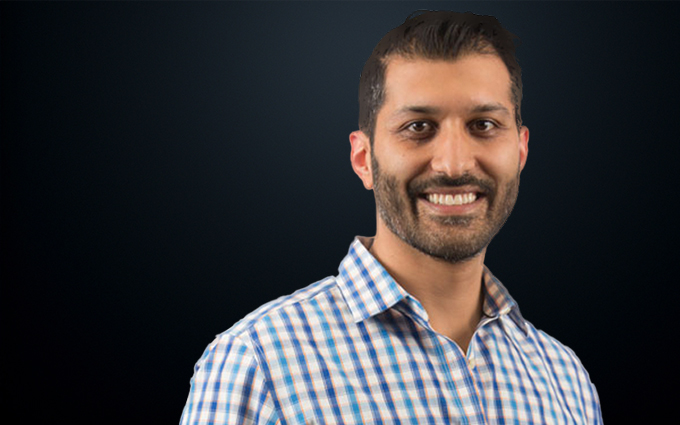 Dr. Kashyap has been serving patients at Matthew Family Dentistry for over a decade. He is a strong believer that good oral health can lead to better overall health and self-confidence. He feels fortunate that he can assist his patients in the journey of achieving and maintaining healthy, beautiful smiles.
Dr. Kashyap likes to take the time to speak with his patients about their individual needs and desires and then customize a plan of care that is best suited for them. His chair-side manner is gentle, caring, and direct. He understands that most patients would rather be somewhere other than in the dental chair, so he takes the time to make sure they are relaxed and comfortable throughout any procedure.
Dr. Kashyap was born in Cherry Hill, NJ but moved when he was only 3 months old. Over the next ten years, he lived in 7 different cities in 6 different states, before moving back to Charlotte in 1988. His family has lived here since and he considers it his hometown. After spending 8 years in undergrad and dental school at UNC Chapel Hill, Dr. Kashyap attended a Residency program in New York City where he met his wife. Together they now have 3 beautiful children who bring joy and purpose to every day.